Lunar calendar Jan 4th,an outstanding rural event were held in Kunjiang village Chaozhou. There are thousands of people in the fair ,there are a lot of delicicous chaoshan snacks provided to be tasted. It also showed the producing process of Chaoshan guopin ,nuclear carving and Historical and Cultural Heritage. Displaying,deliverying and sharing high quality products to show the Kunjiang countryside scenery.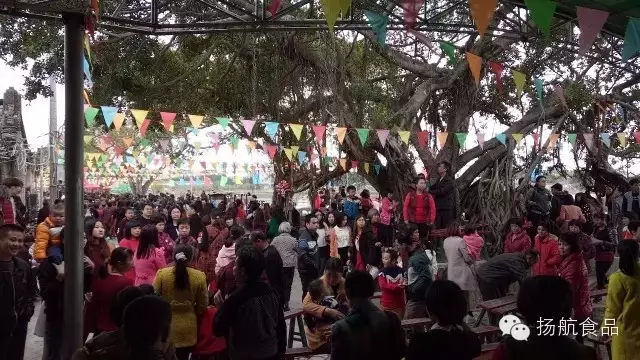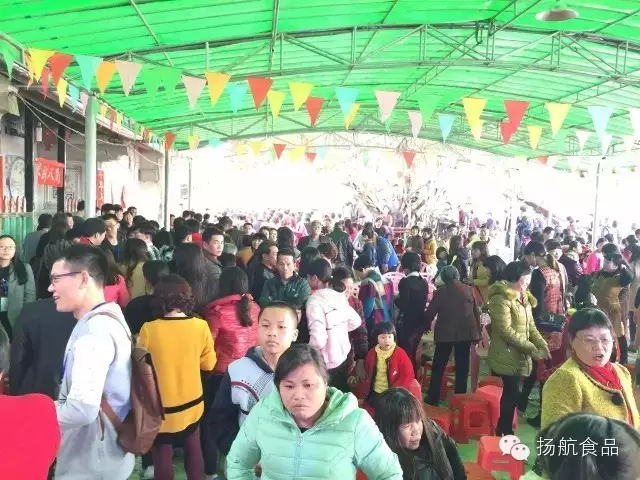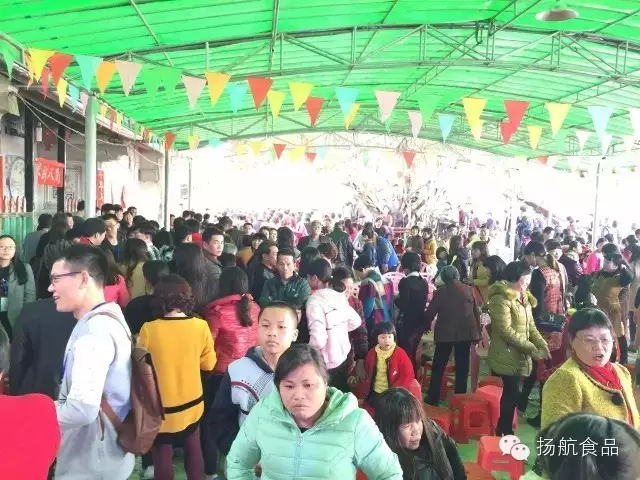 nuclear carving by Zheng liangshu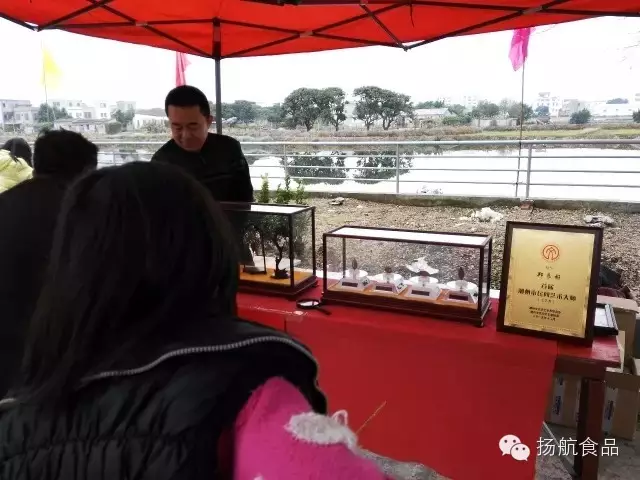 book carving by Zheng jinmu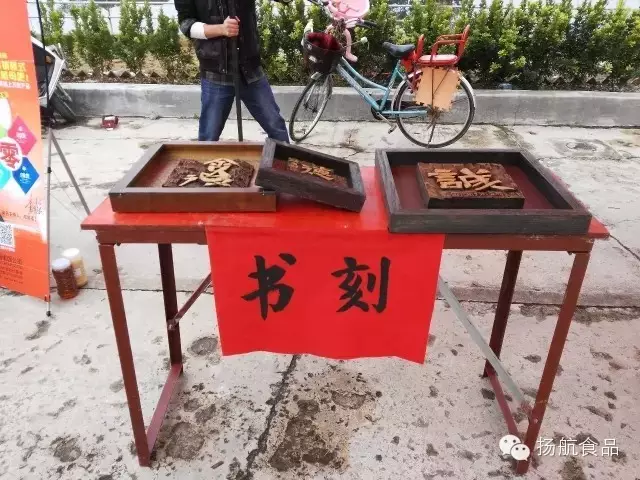 Yanghang Food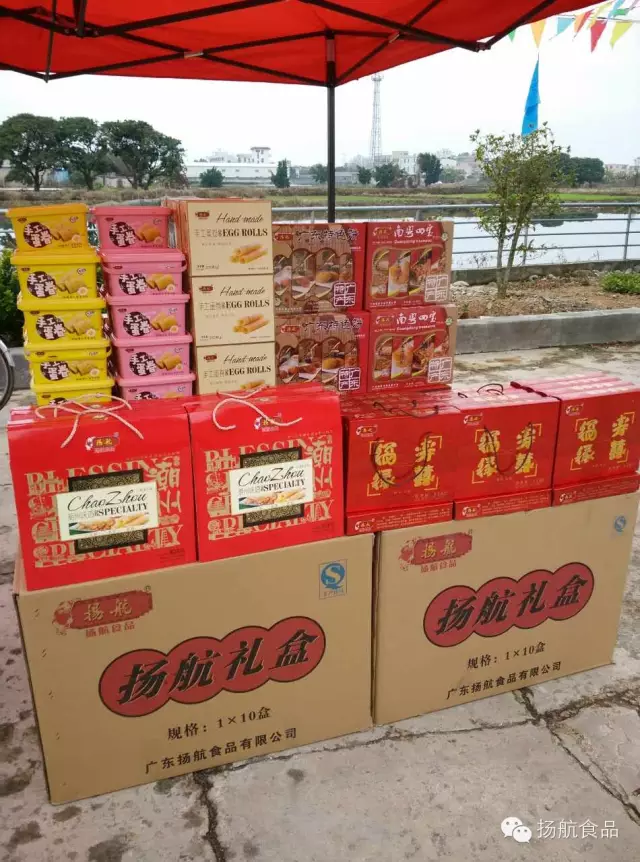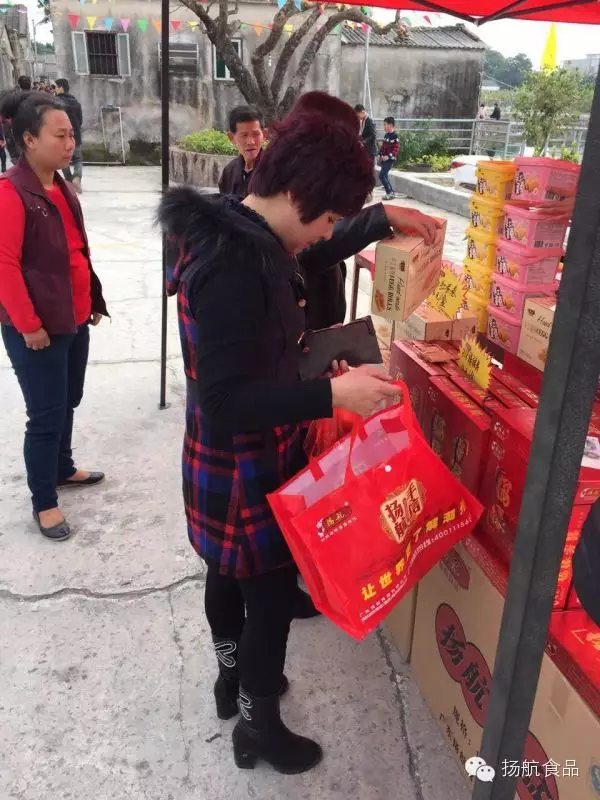 books donation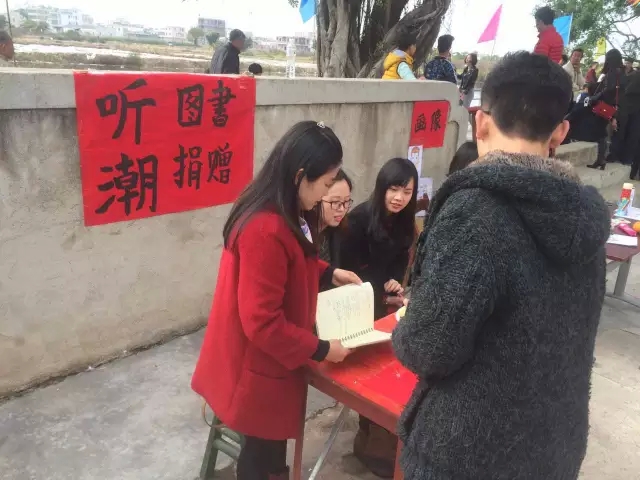 In the afternoon,Tingchao Kunjiang shrine concert was very lively,people shared the music together and experienced the beauty of the ancient countryside.