During the Spring Featival,everyone was immersed in the happiness of the new year. At the first month 5th,Yanghang Food factory was very lively becacuse Hongkong goodwill delegation who came to Chaozhou for a trip visited the factory specially. They visited around the factory and tasted food. It helped Yanghang Food to start a new beginning in new year.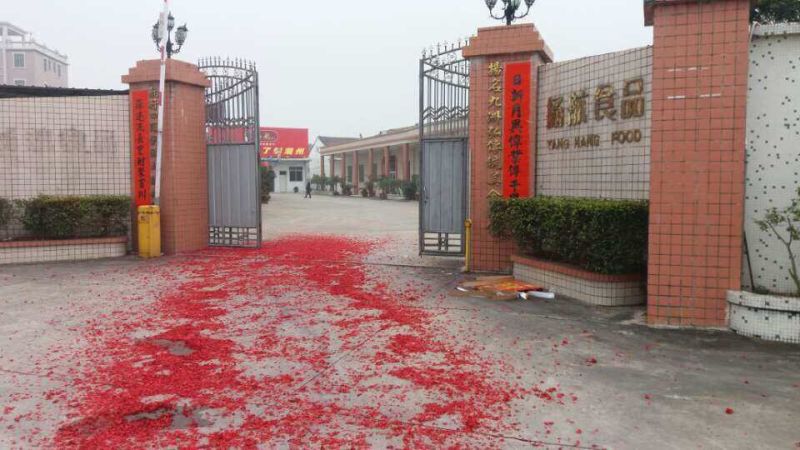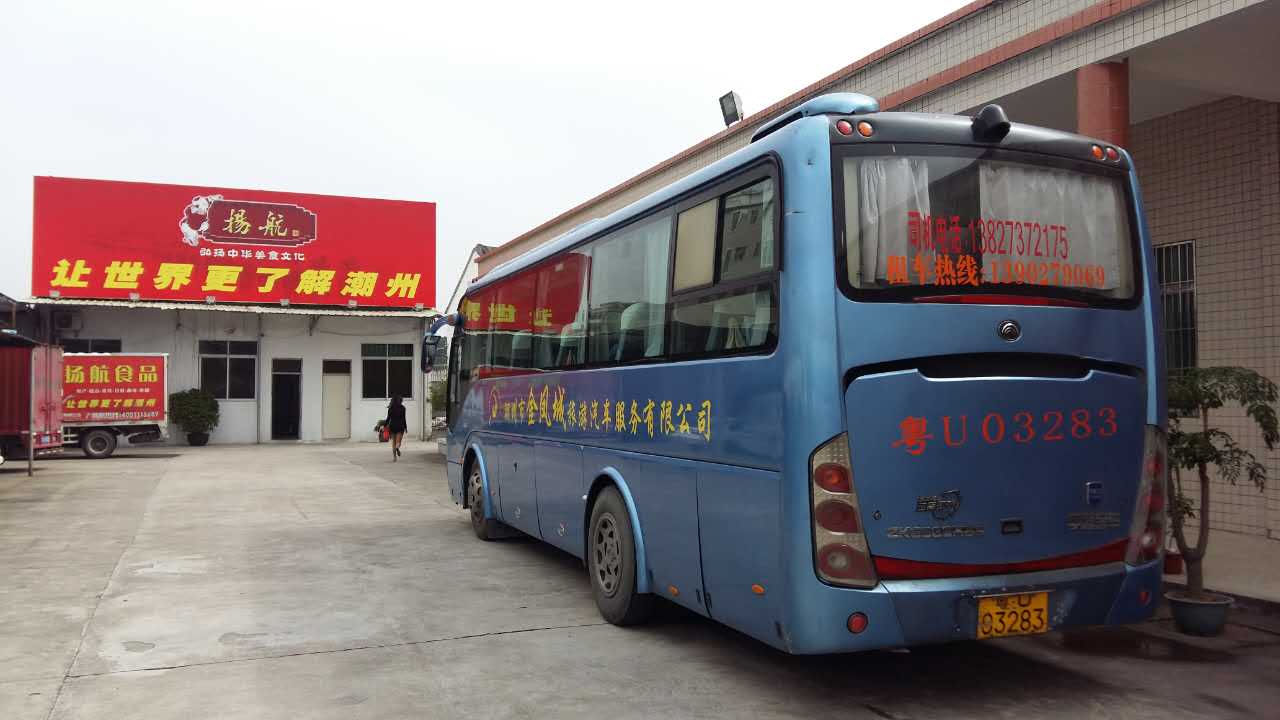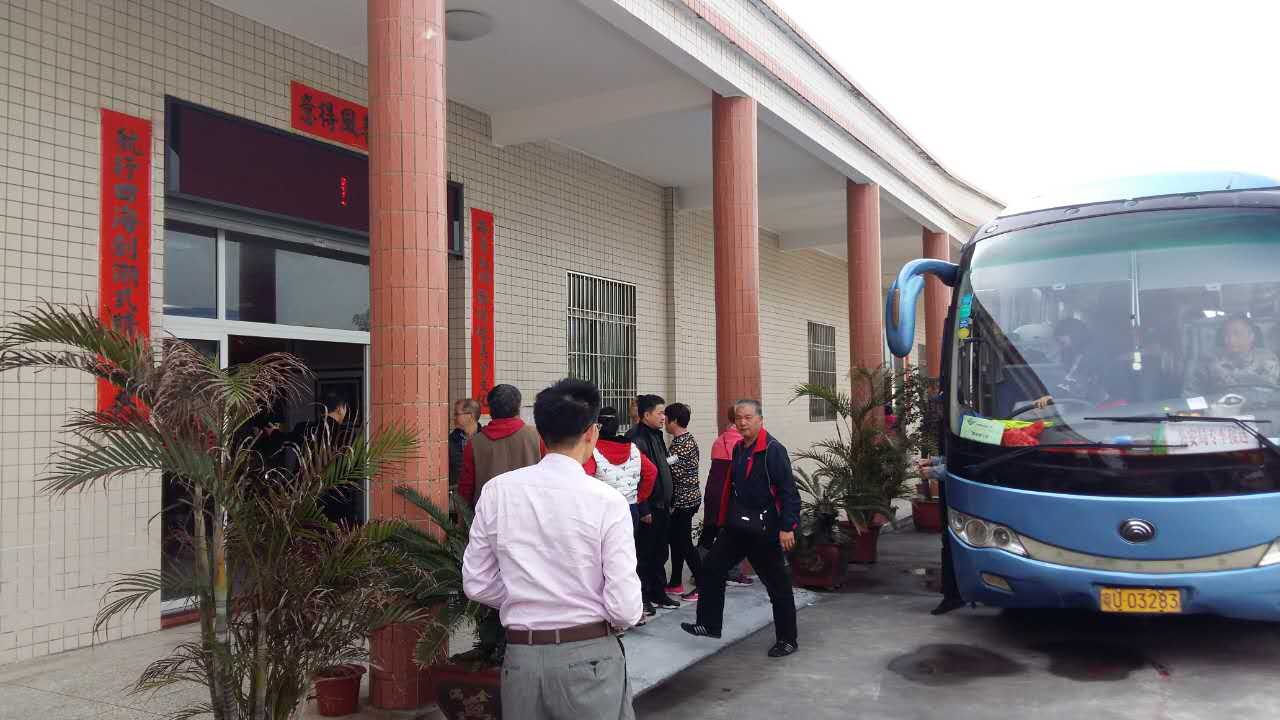 Dozens people of goodwill delegation came to the factory ,some of them who were Chaozhou peolpe setlled down Hongkong. They witnessed various kinds of food and tasted the local flavour Chaozhou cuisine and Yanghang handmade egg rolls speaking highly of them. People got together in Yanghang big family sharing food,story and happiness.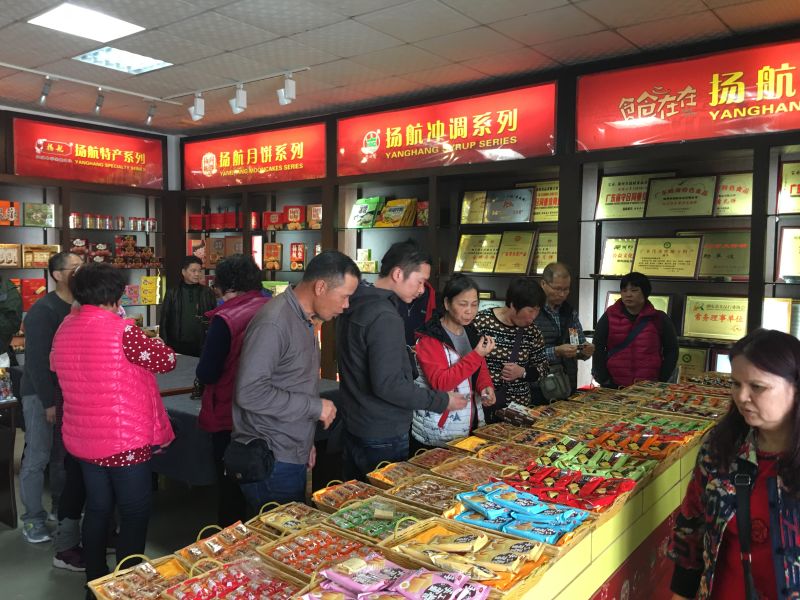 This activity not only enriched the holiday atmosphere of company but also made Hongkong people know more about Yanghang Food. It made Yanghang fire the first gun of the new year. Furthermore, it helped Sailing International Group (Hongkong) limted lay the foundation of developing in Hongkong. All the time,every Yanghang people pursit that carry forward the Chaozhou traditional culture ,and integrate Chaozhou cultural aspects into the delicious food of Yanghang.