Biting cold rain did not stop loving performed Yang Hang line activities, January 22, 2016, initiated by the Yang Hang food, and knocking teeth temple Together for poor families love and warmth activities in progress ......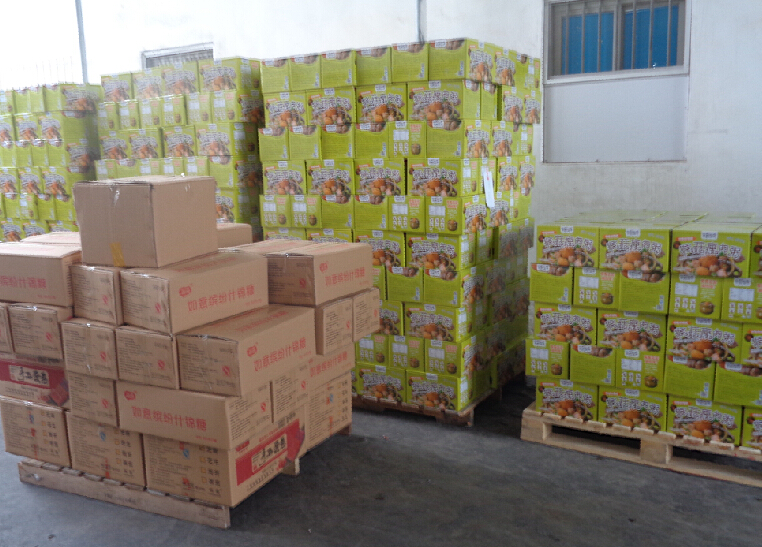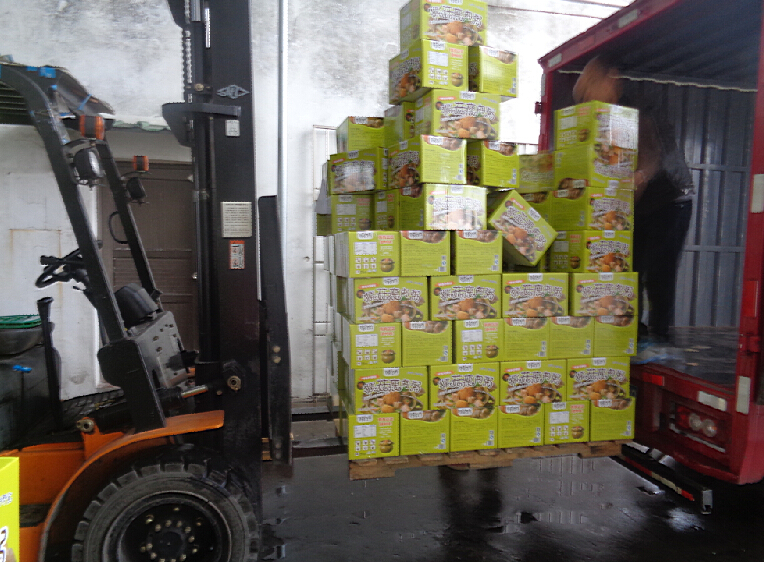 In the cold of winter, this activity sent poor families slightest warmth. The donation activity Yanghang food donated a total of 698 boxes Yang Hang casserole porridge and some candy, egg rolls and other hand, corporate social responsibility and knocking teeth temple 'helping the poor,' the purpose embraced the common heritage of Chinese culture benevolence Virtue, the intersection of a more charitable enduring meaning!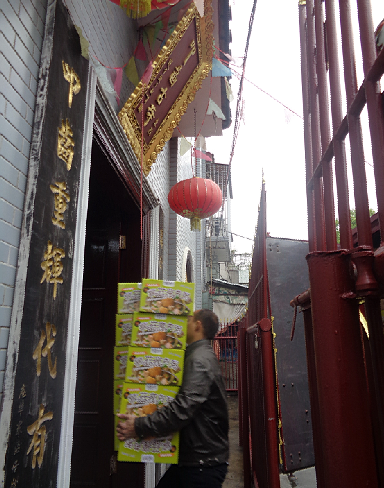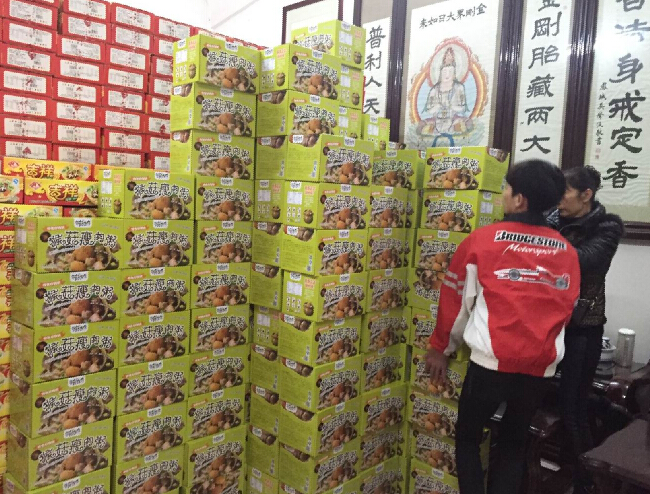 Knocking teeth temple is not only the Millennium Temple Tang Dynasty, Han Yu and Dadian master met at this Holy Patriarch ,but also Chaozhou seven red revolutionary sites.In the past twenty years ,thanks to the community support cum ten Fangshan Xin, boundless beneficence, now approaching Spring Festival to preaching benefit health, salvation, giving rice, harmonious society, helping the poor.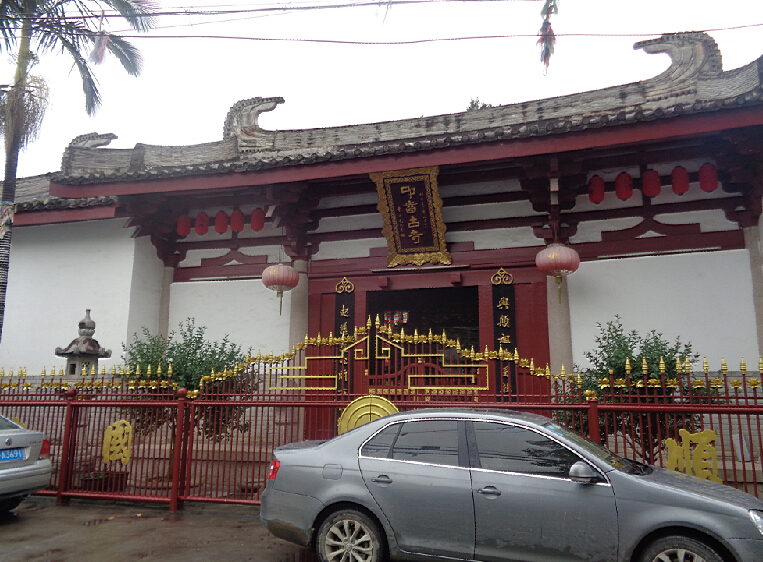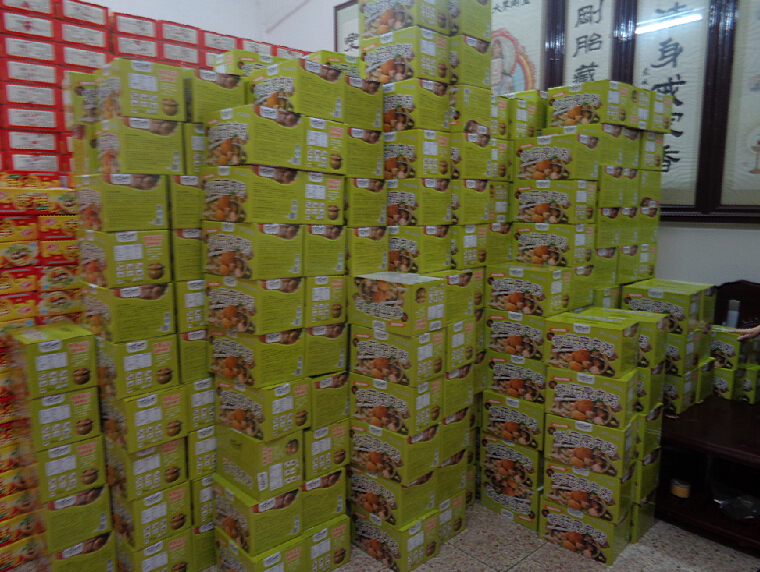 Guangdong Sailing Food CO.,LTD actively fulfill corporate social responsibility, since the company was founded, it has a deep and sincere sense of social responsibility, and constantly strengthen enterprise by sincerity, adhere to the love return to the community! Sailing at the head to sea not forget to return the community, adhering to the influx of people, 'red head boat' and 'charity' spirit.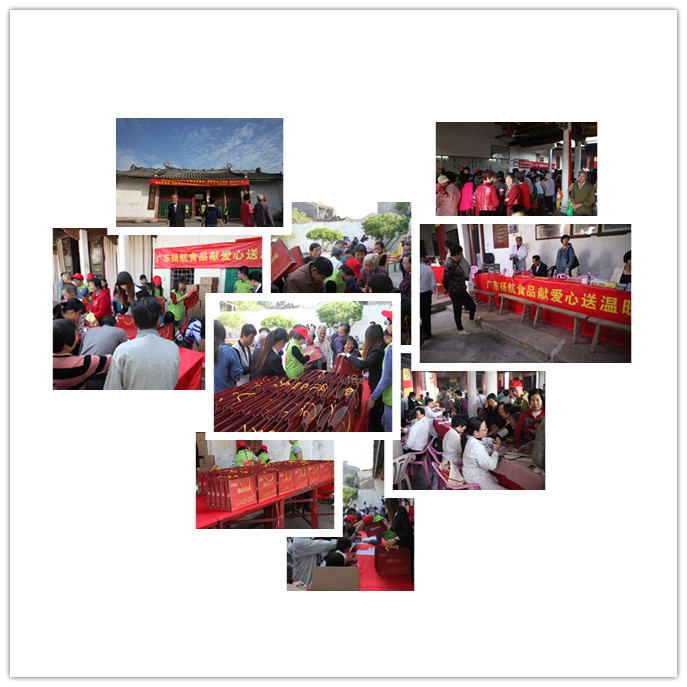 Cultivating Chinese national spirit of helping the poor, so that the community is full of love.Sailing taste anytime instant porridge serices. Donation activities,give warmth to you ,me and him.