A new blueprint paintied by fantasy and surging passion ignited by fire in the winter.
Rolling the wheel of time has been deeply into the 365 days and nights,hopeful and challenging 2016 come as usual.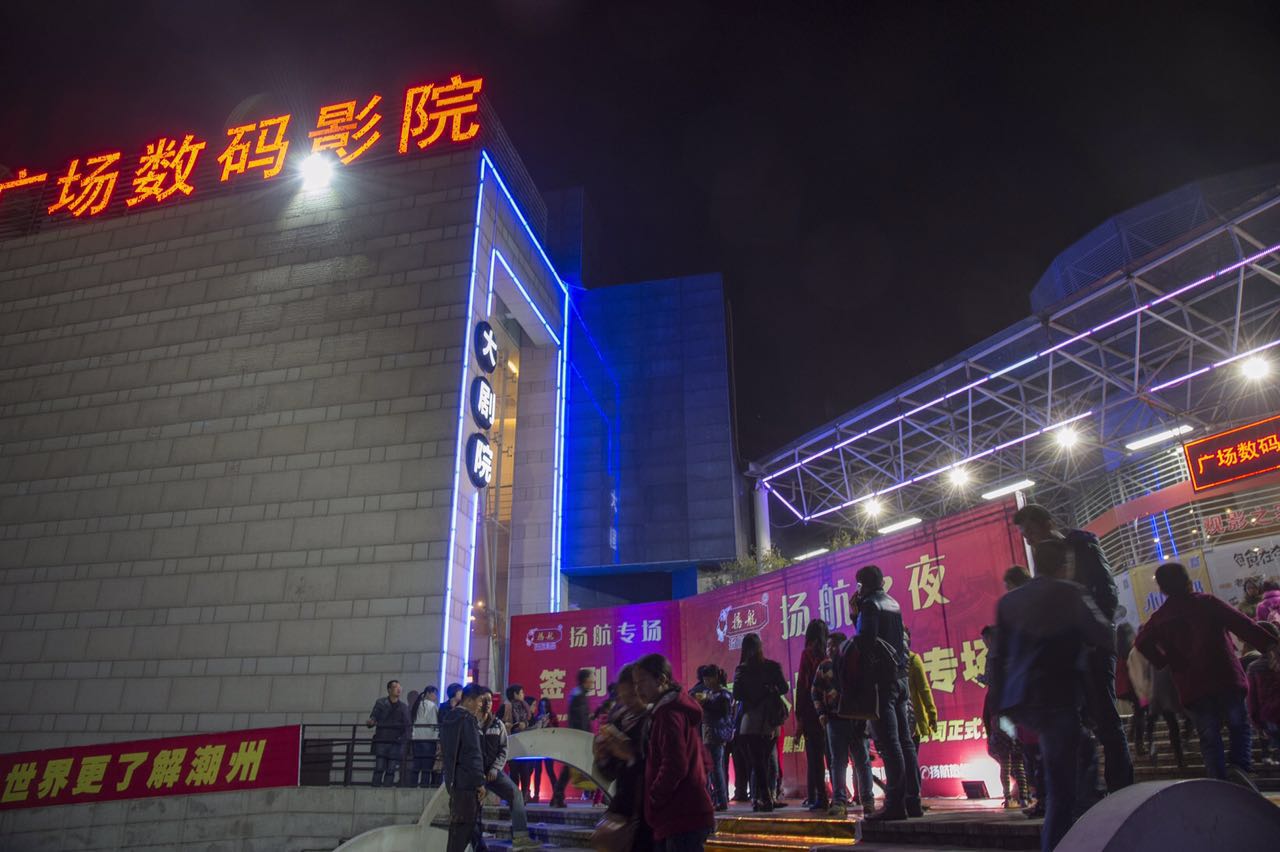 At this cold but joyful night--Yanghang night, you and me to evident the wonferful moment-- Sailing International Group (HK) Limted. officially put into operation.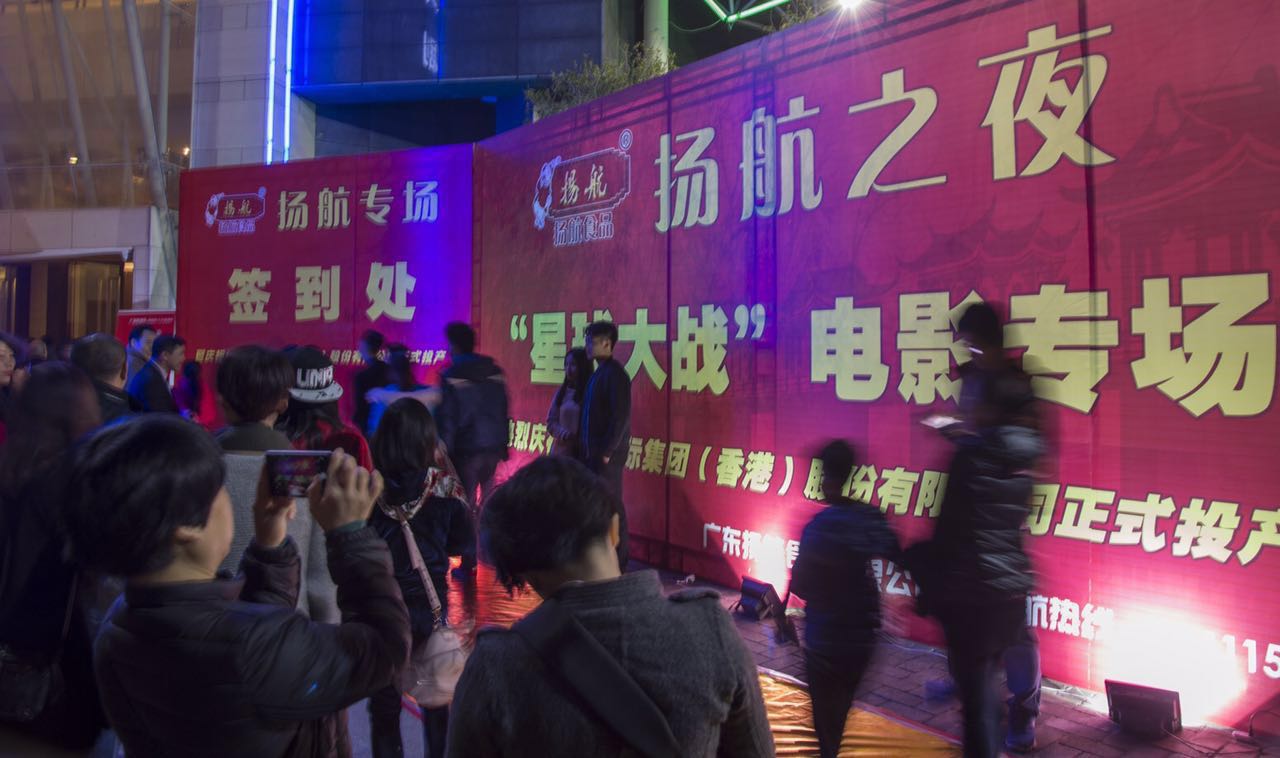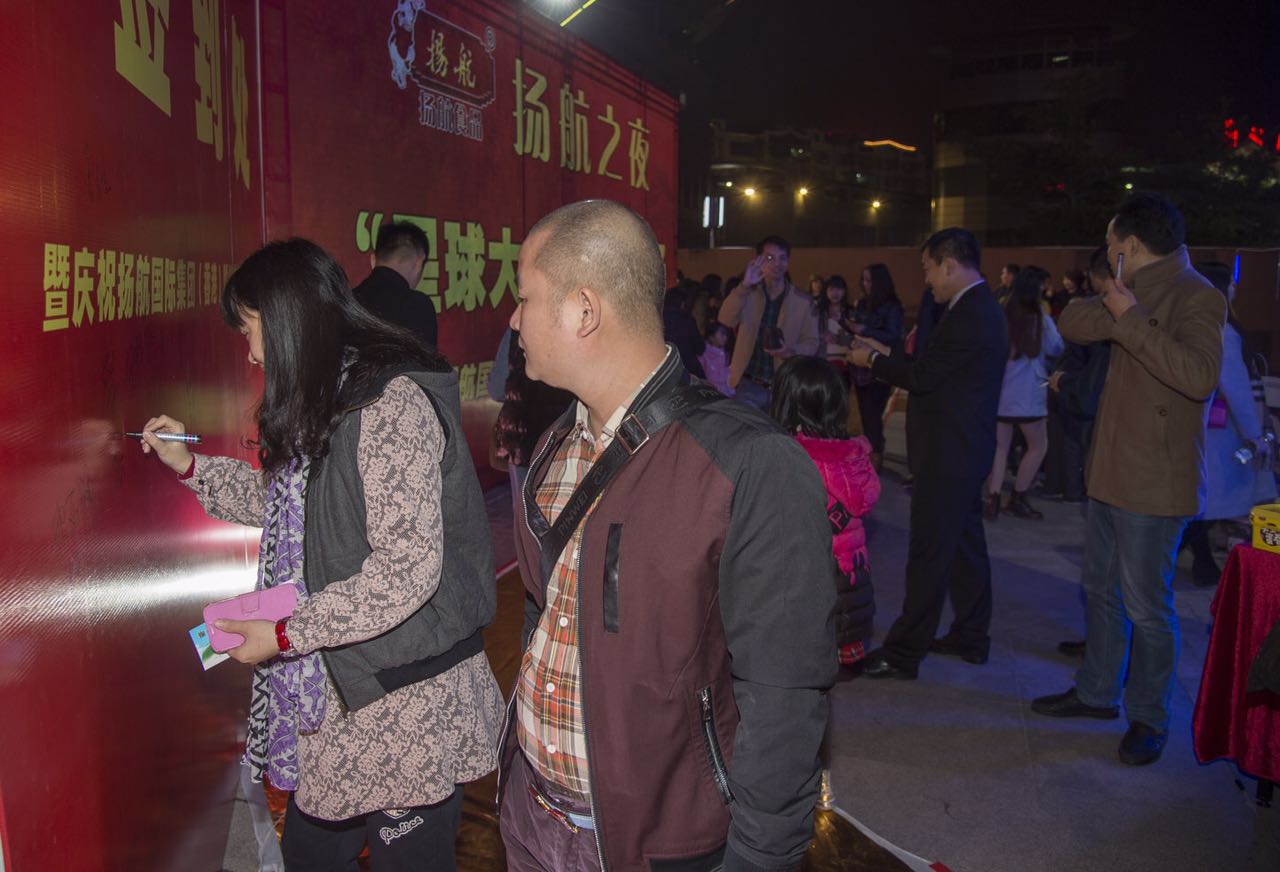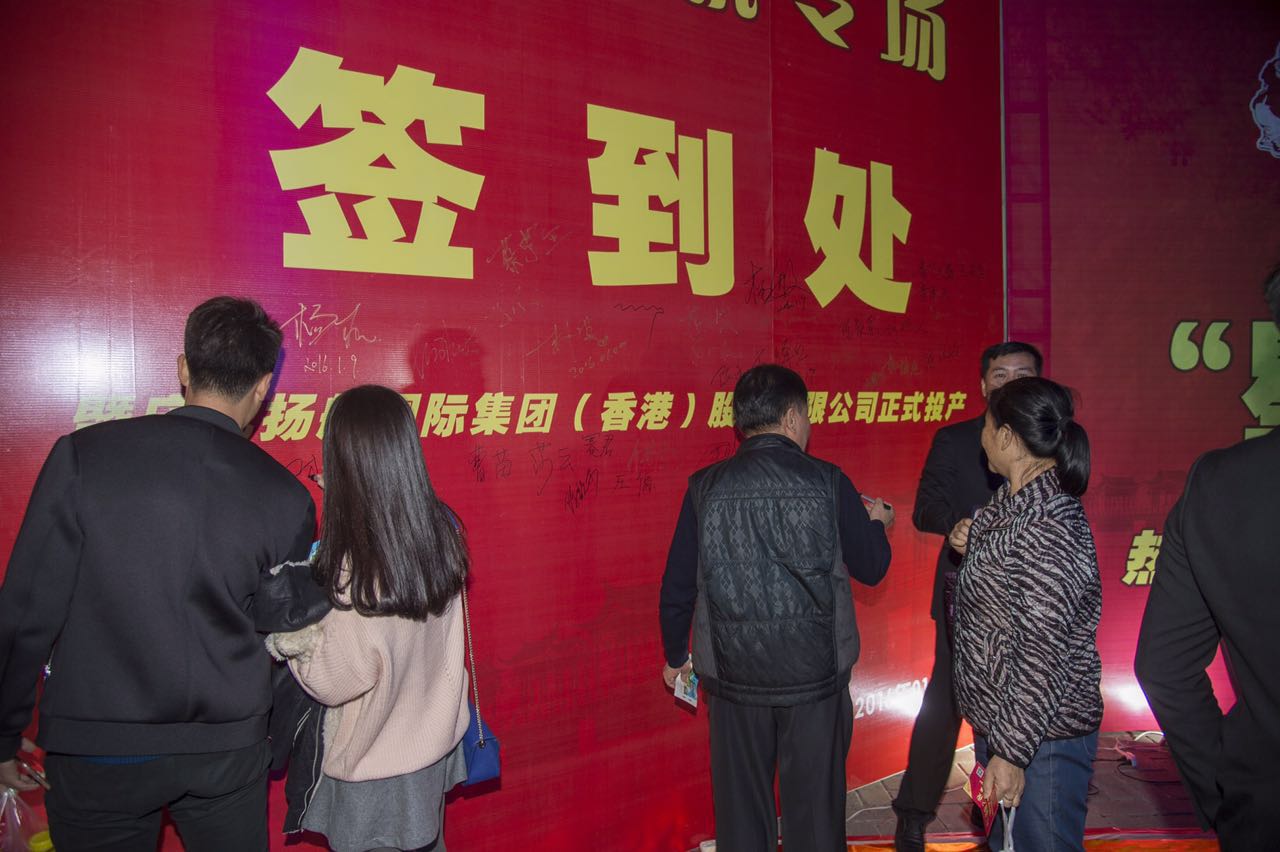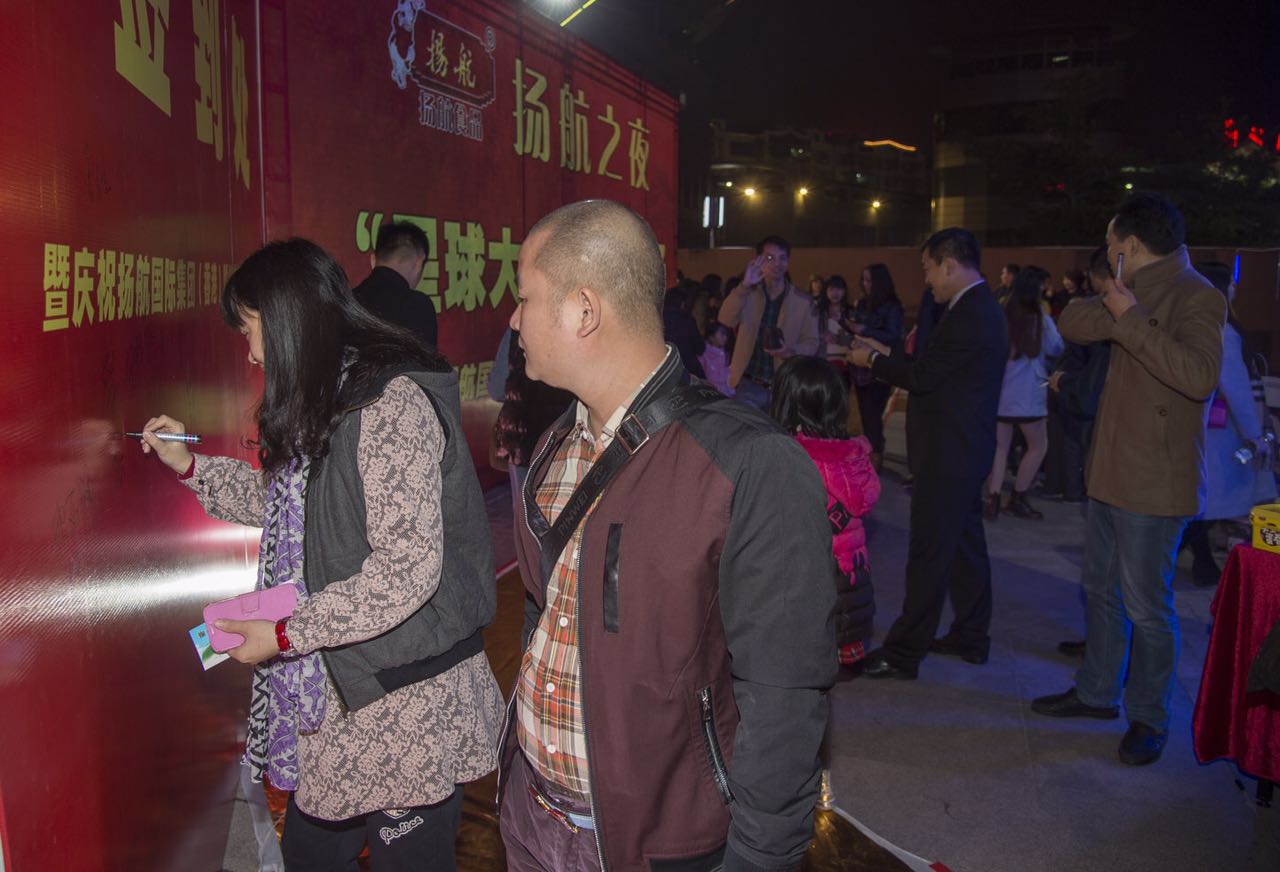 Carry forward the Chaozhou Food the culture ,land et the world know more about Chaozhou, is the greatest dream of the Yanghang people.
To fullfill the dream, Sailing International Group (HK) Limited. was set up in Hongkong 2015, and put in nternational production line. To service society and feedback consumer at better stage.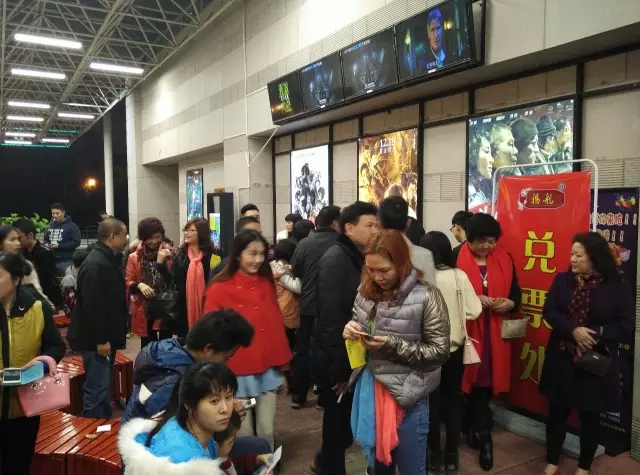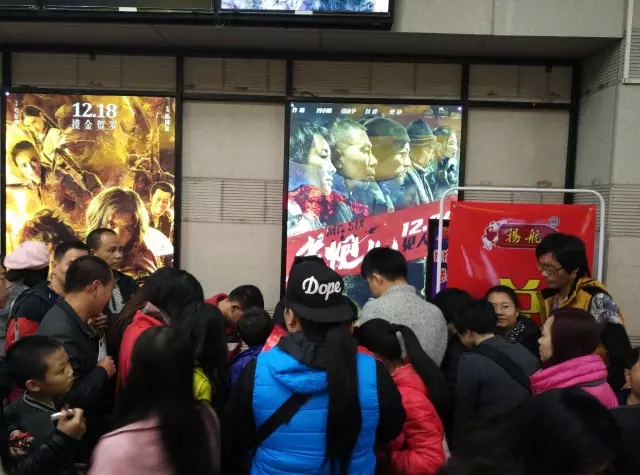 Yanghang Night, the Session of Stars War 7 Awakening, we invite you to feel the fierce stars war together. Wish we will fly like a dagron,our life will be colorful like flowers.Wish we will be

tough like a rock,and Yanghang will have a more wondeful furture.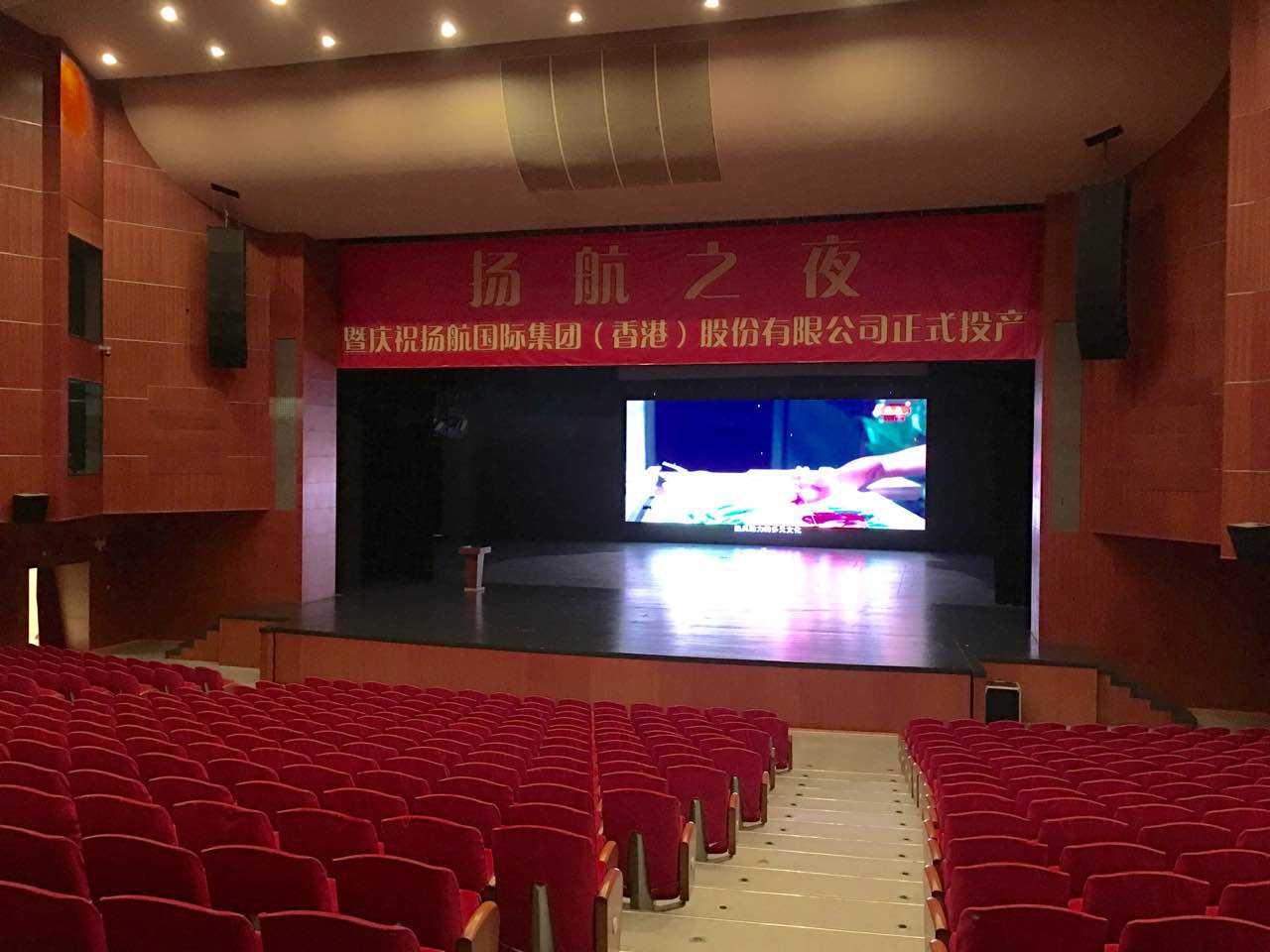 In the coming days, Sailing Food will continue to our firmest belief, most sincere attitude, the strongest pace with our friends and common development and win-win happiness. Sailing Food,made in Hongkong,start sailing.