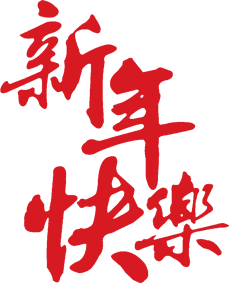 Yanghang 2016 New Year Sodality
2016 New Year Sodality of Guangdong Yanghang Food Company was hold in Chaozhou Guest Hotel on December 29th, 2015. Guests got together to share experience and feeling and seek cooperation with each other.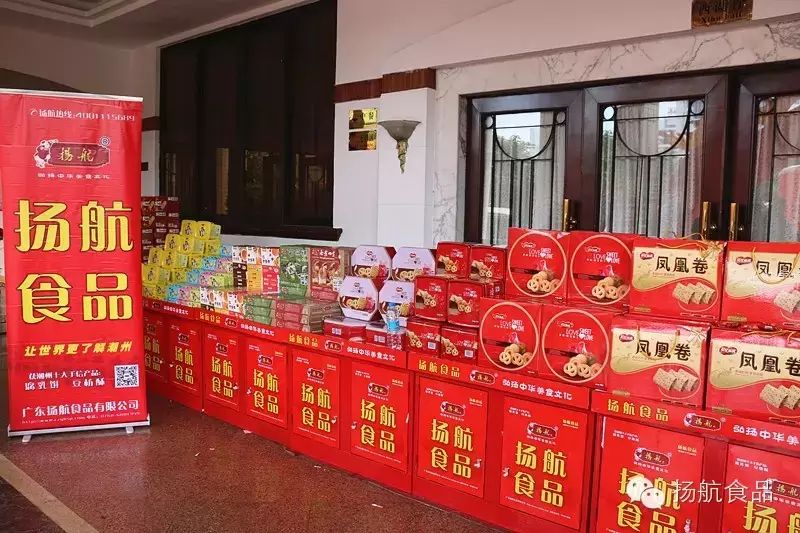 With beautiful melody and dance, Guangdong Yanghang Food Company 2016 New Year Sodality kicked off. General Manager Mr Yang expressed deeply thank and sincerely new year wish to guests. We're eager to have a successful cooperation relationship with partners in this coming 2016.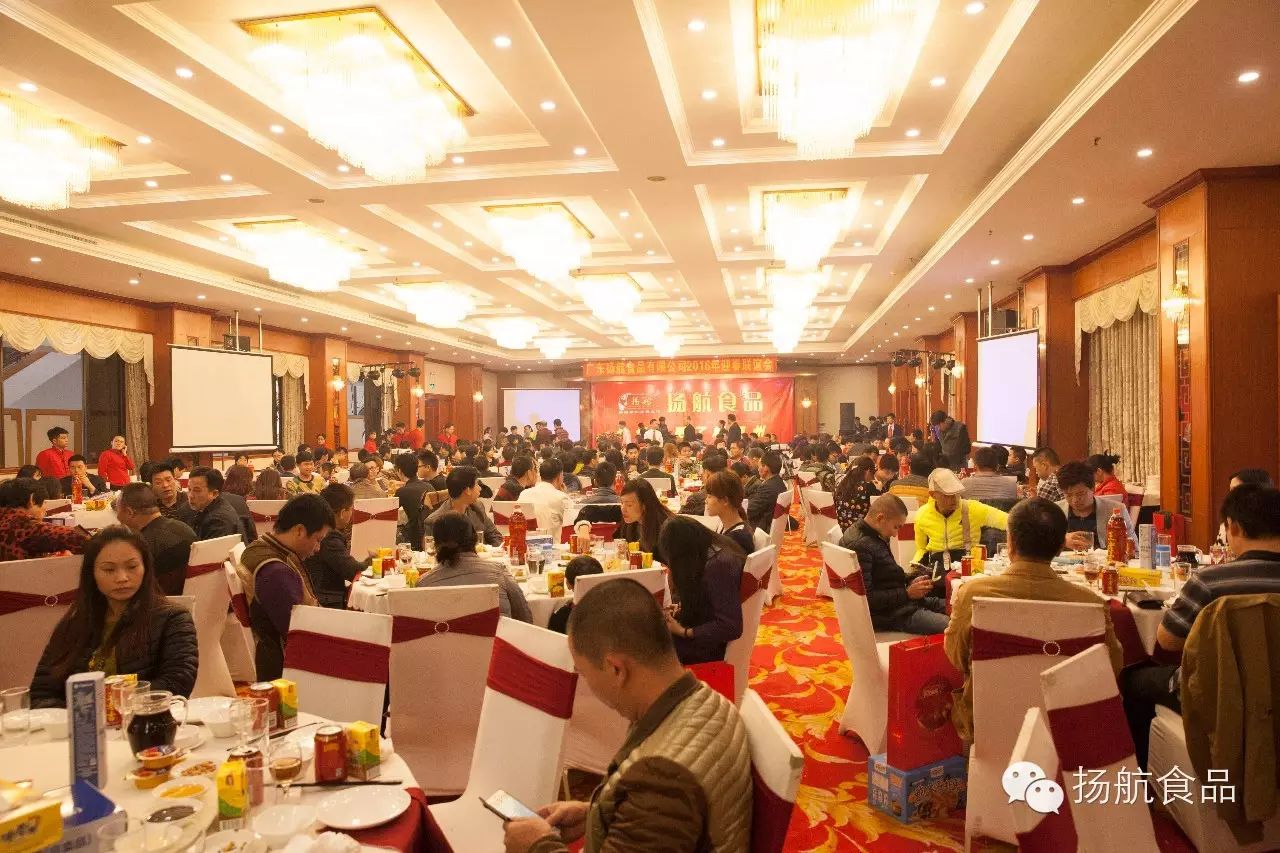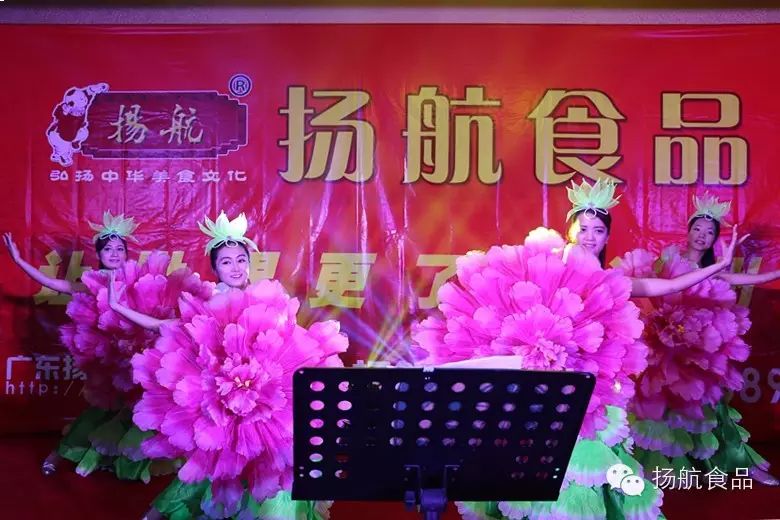 We set several luck drawing parts in the sodality and obtained lots of guests' laughter, applause and cheers.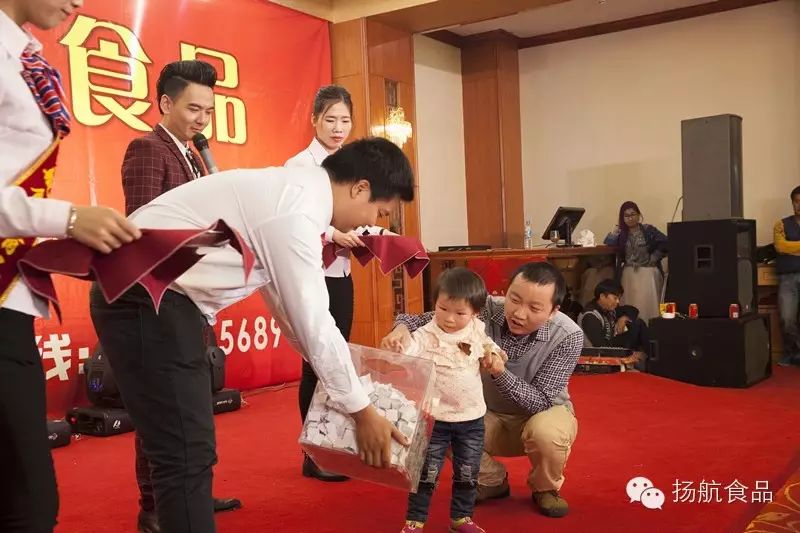 Various kinds of performance brought guests happiness and new feelings. All of people enjoyed the hot dance and beautiful music.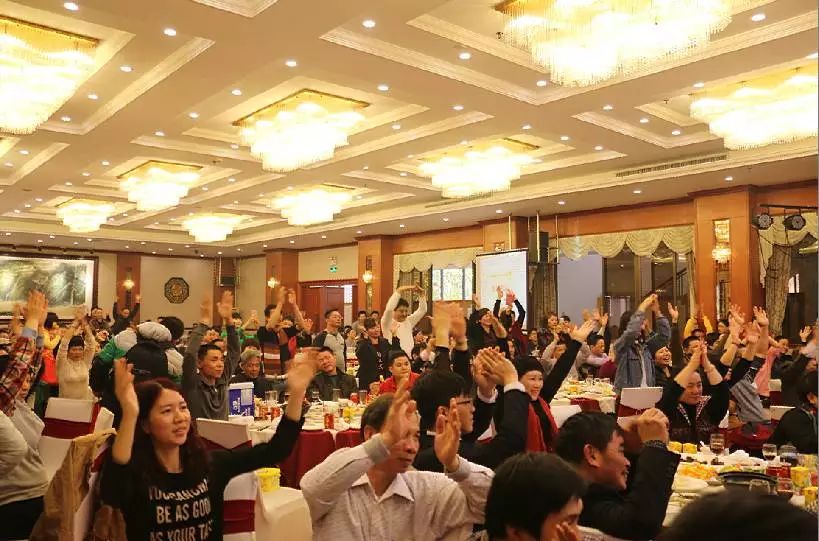 Funny performance not only brought guests happiness, but also gave us best wishes for the coming year. Thanks for great support and cooperation of all partners and employees.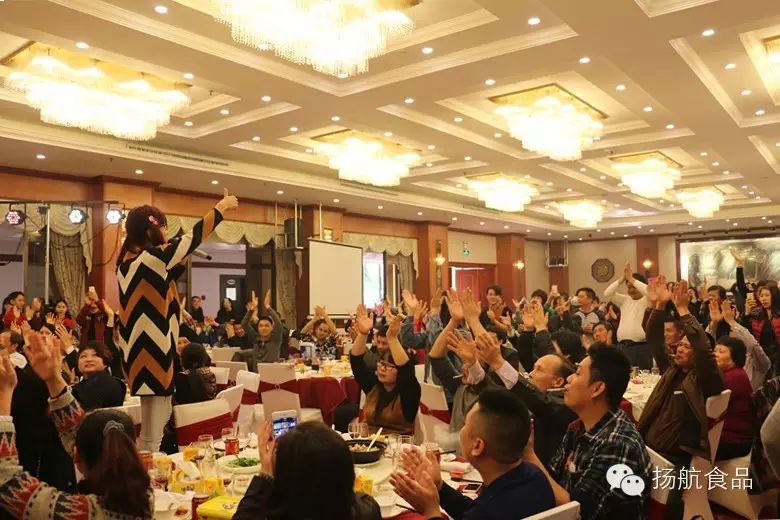 Time is flying. 2015 has passed and 2016 is coming. June in 2016 is the 'Donkey Year' in China. In the new year, Yanghang Food Company will insist on seeking cooperation with partners with firm faith, sincere attitude and fast develop speed.