"Diners Get Together for Public Walfare"——Yanghang Parent-Child Activty on November 29th, 2015
Date:2015-12-03 View:2104
November is a beautiful season. After Spring, Summer and Autumn, we meets Winter. In this wonderful day of the beginning of Winter, Yanghang Food Company and Chaozhou Radio Comprehensive Broadcasting FM94.0 hosted 'Diners Get Together for Public Walfare'——Yanghang Parent-Child Activty.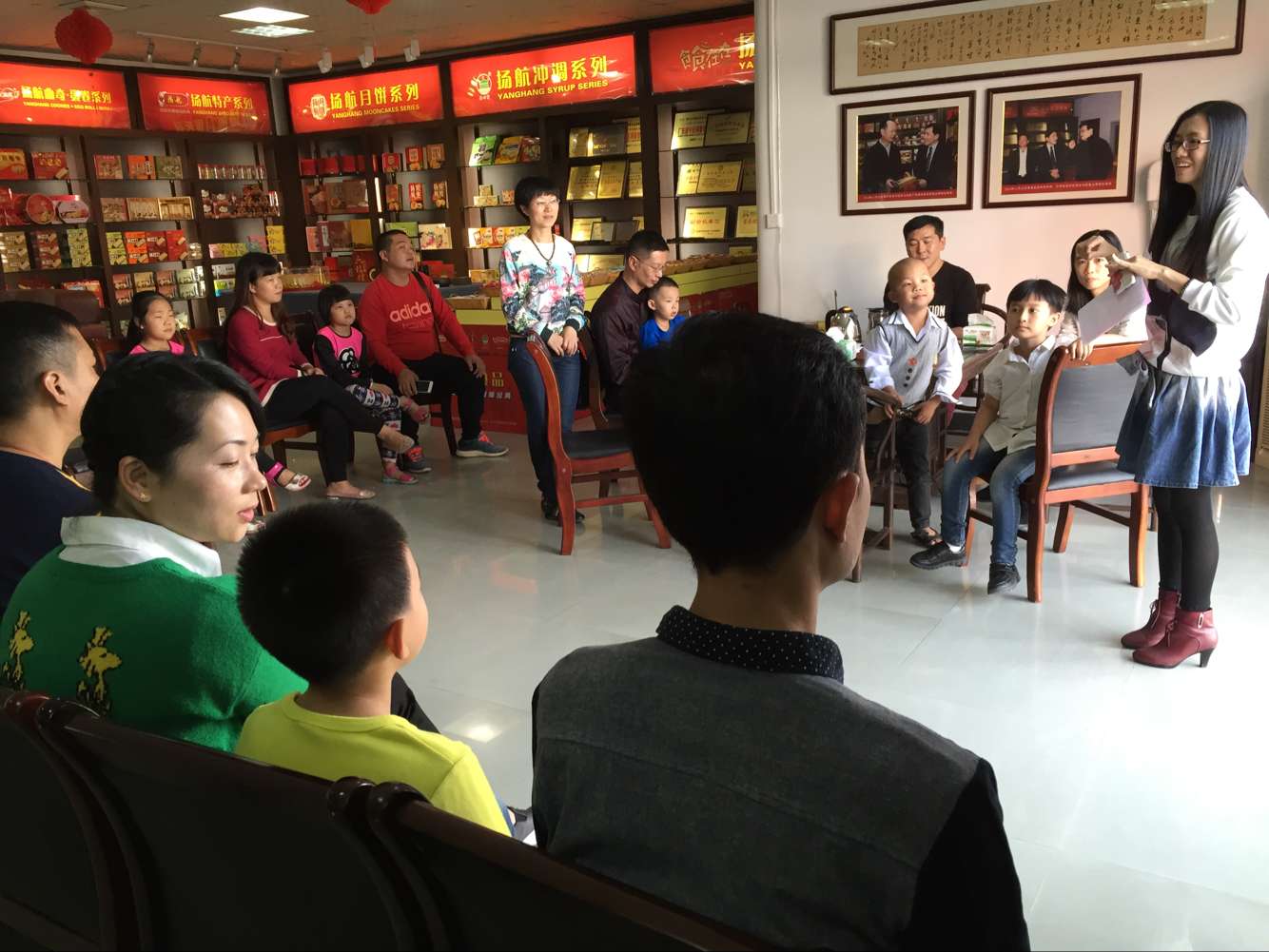 In that day, children with their parents took part in this activity orderly. We arraged a part 'Do It Yourselves' for children and parently specially to let them know more about Yanghang Company. On the other hand, children not only showed us their happiness and curiosity, but also interacted with our workers well.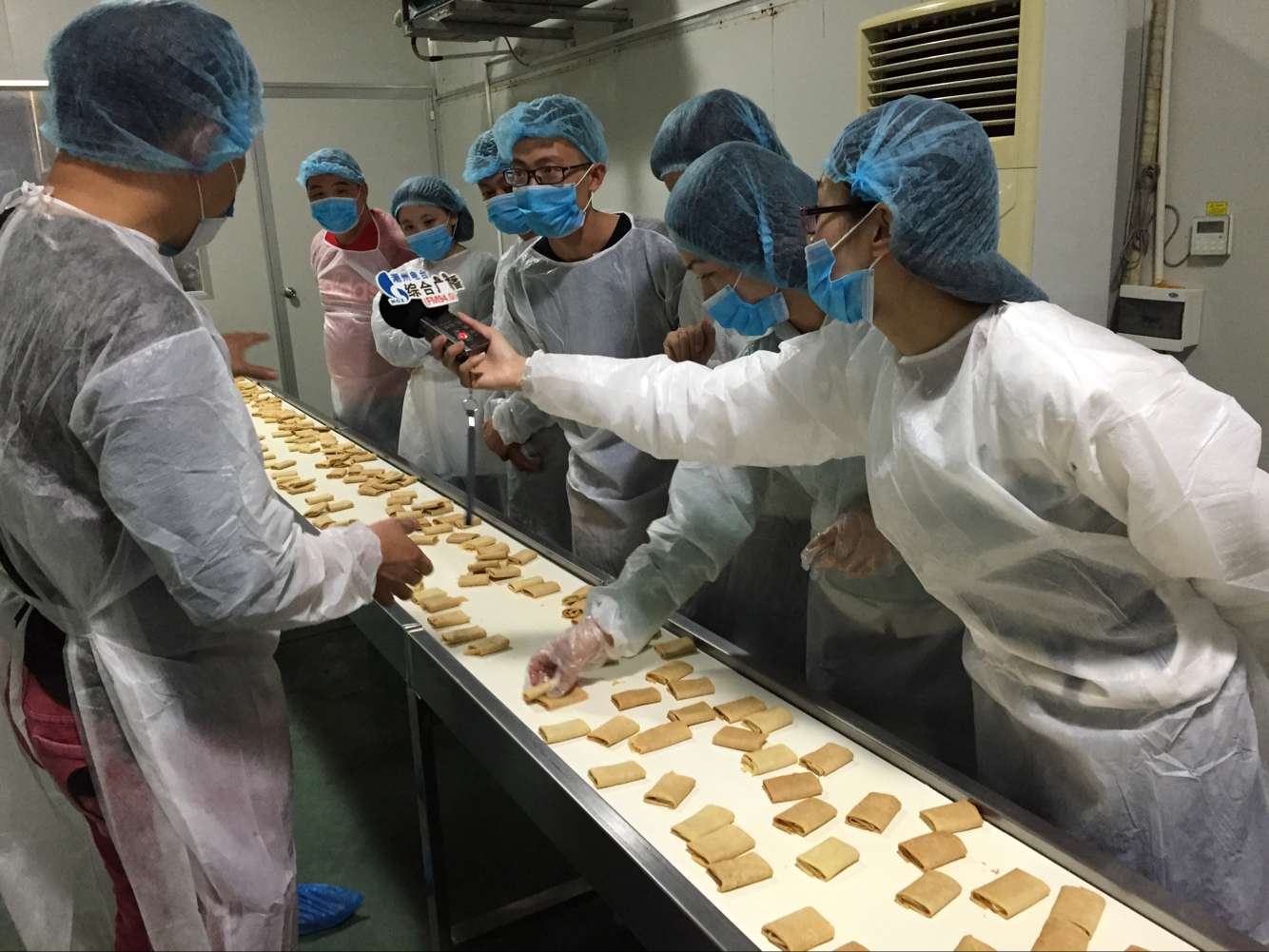 After visiting production workshop, children and parents learned to make Yanghang Egg Roll themselves. With illustration and guidance of egg roll engineer, children packed egg roll earnestly.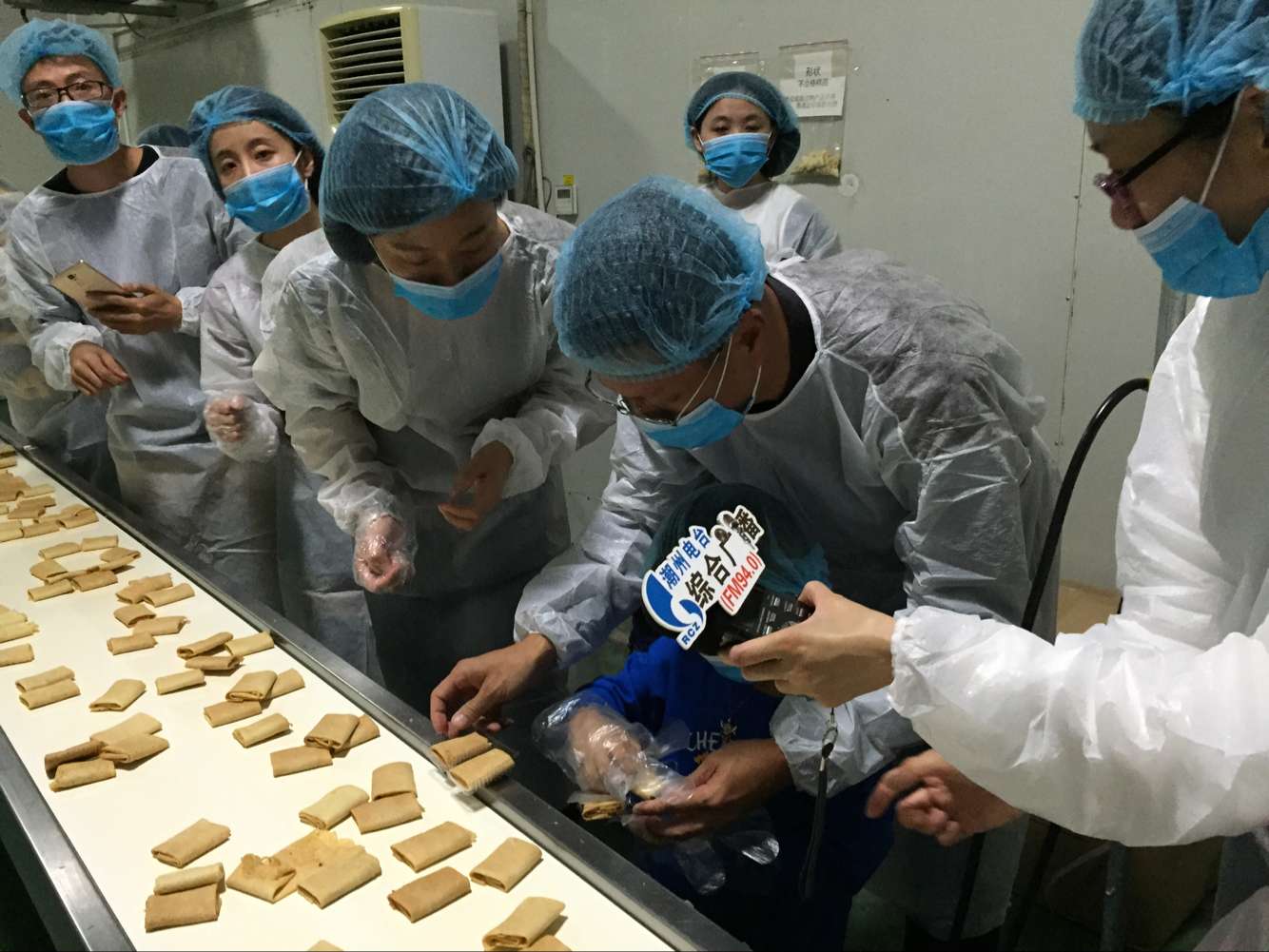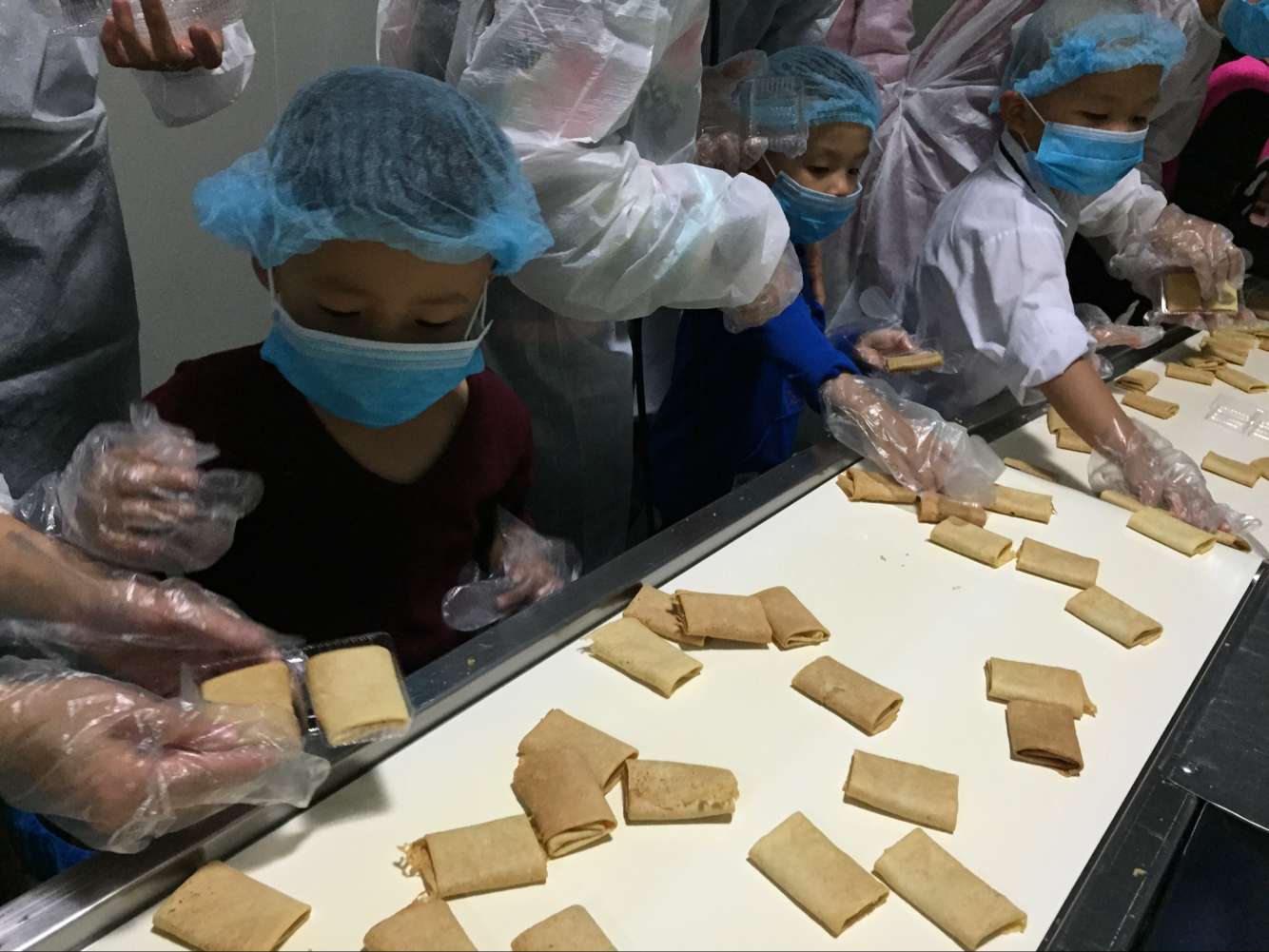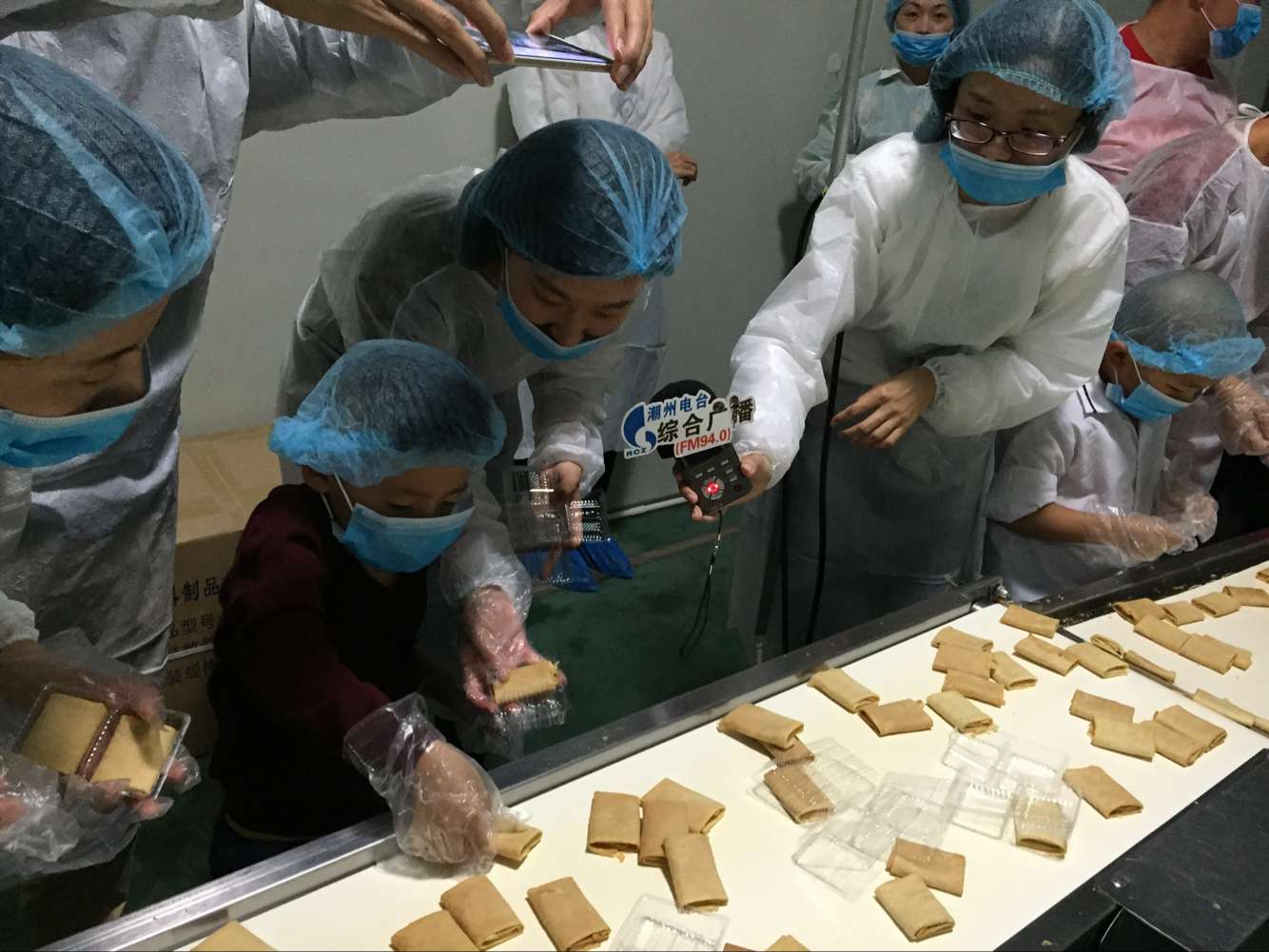 Finished making egg roll, children and parents also learned how to make Fermented Bean Curd Cake. Their sincerity and hardworking was as well as Yanghang workers'. This funny 'Do It Yourselves' part not only made children and children enjoyed themselves, but also promoted communication and relationship between children and parents.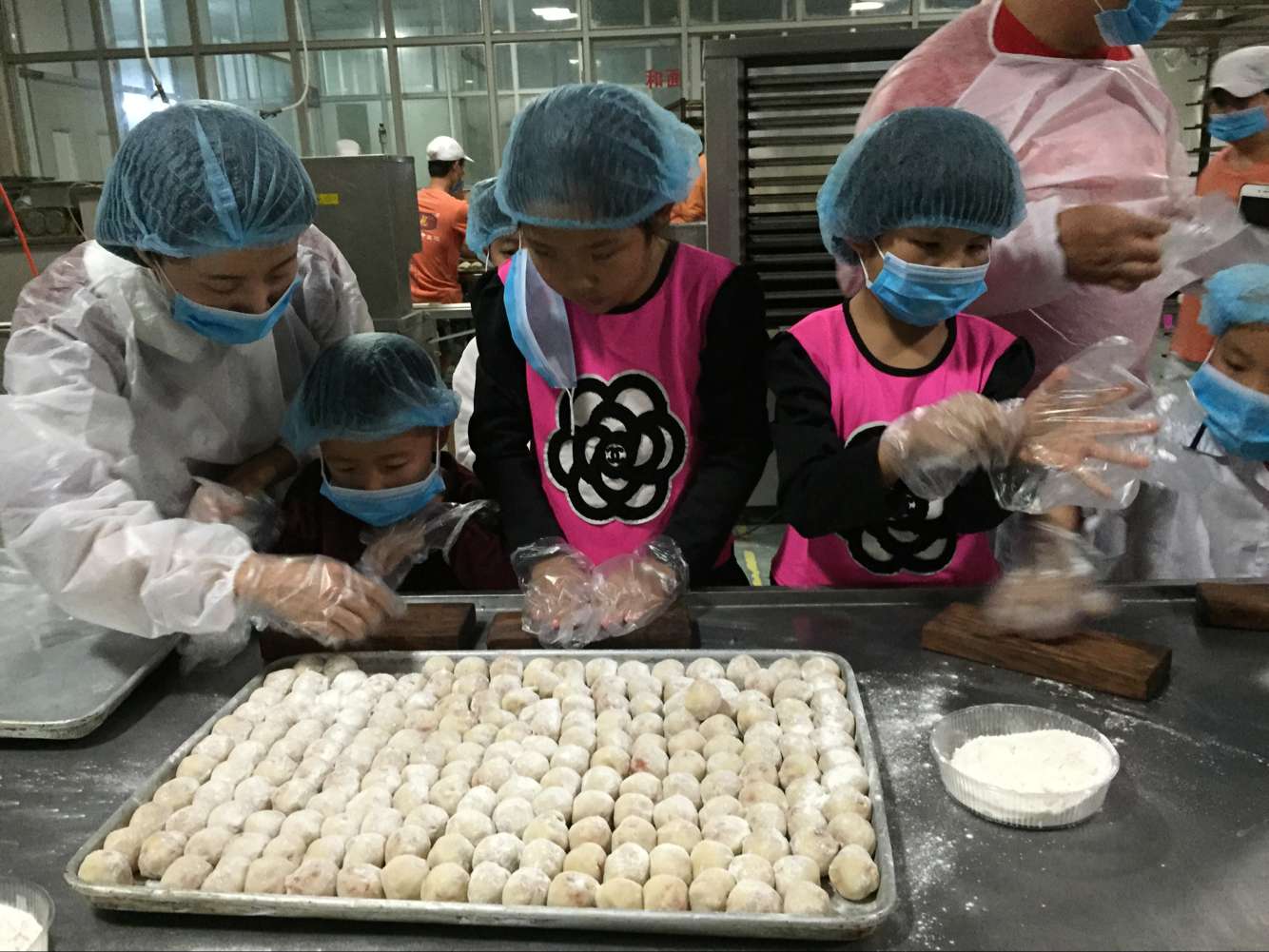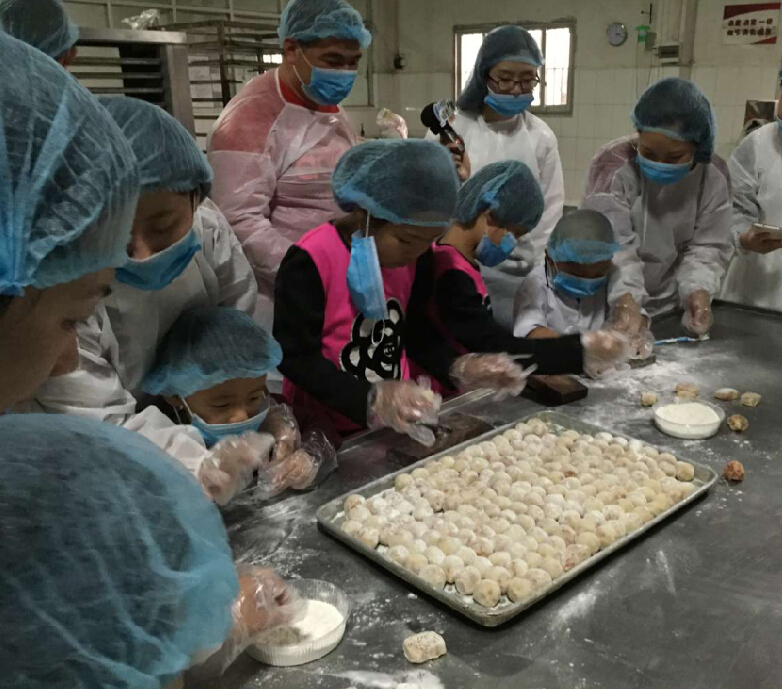 Finally, children and parents sent these Handmade Egg Rolls which are Yanghang's most representive products to children who are in the Children Walfare Office. This was the most important significance of this activity. Promote enterprise with sincerity and reward society with love. Yanghang always has profound society responsibility and we will keep taking part in society walfare activities.