Guangdong Yanghang Food Company attended 93th China Food and Drinks Fair  (Oct 28th, 2015)
Date:2015-10-29 View:2513
The 93th China Food and Drinks Fair in Nanjing
In China, Autumn is a festival season. In this beautiful October, the 93th China Food and Drinks Fair had a successful ending in Nanjing.
Guangdong Yanghang Food Company attended this 5 days fair in Area 1 (Room 3-10,third floor of Shangri-la Hotel,Nanjing) and Area 2 (Room 538,Century Hotel,Nanjing), attracting high attention of people in the field and customers around the nation.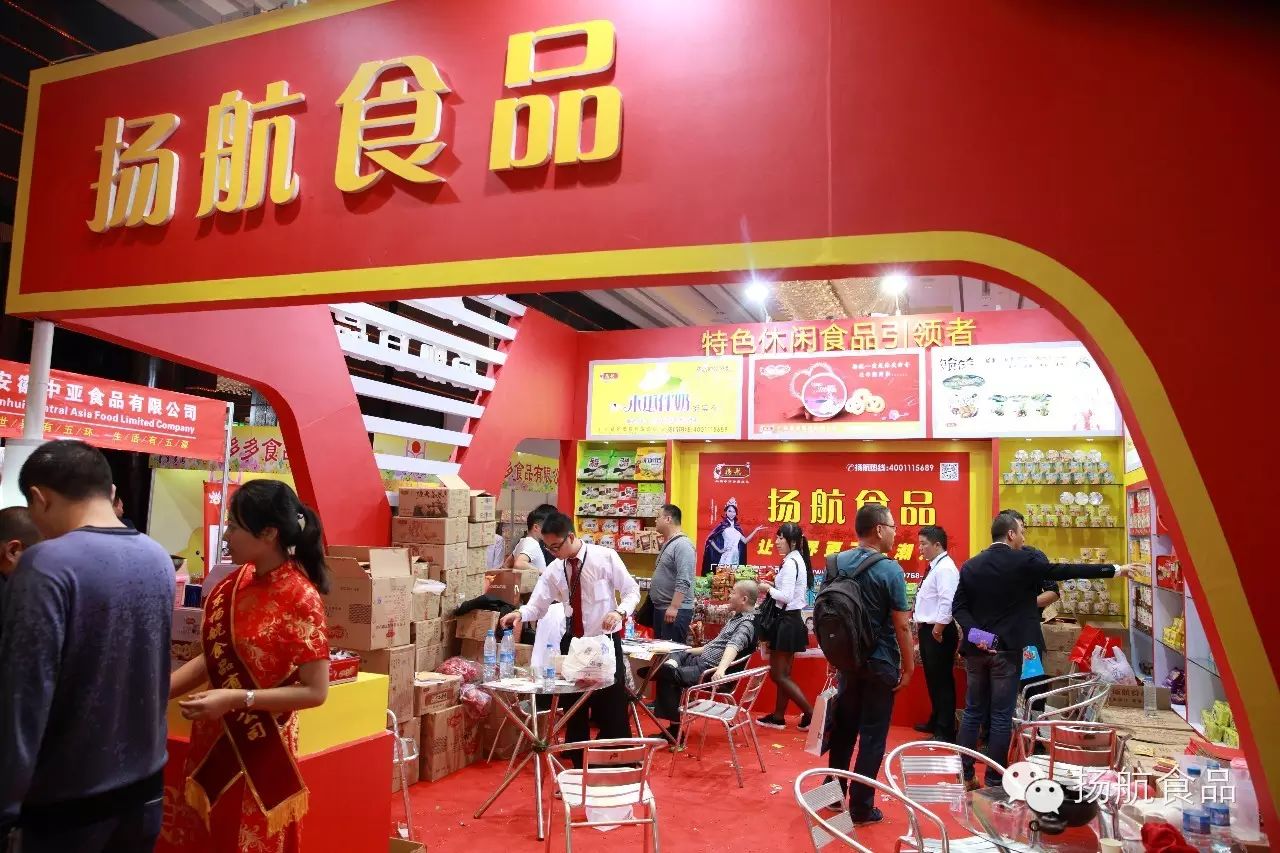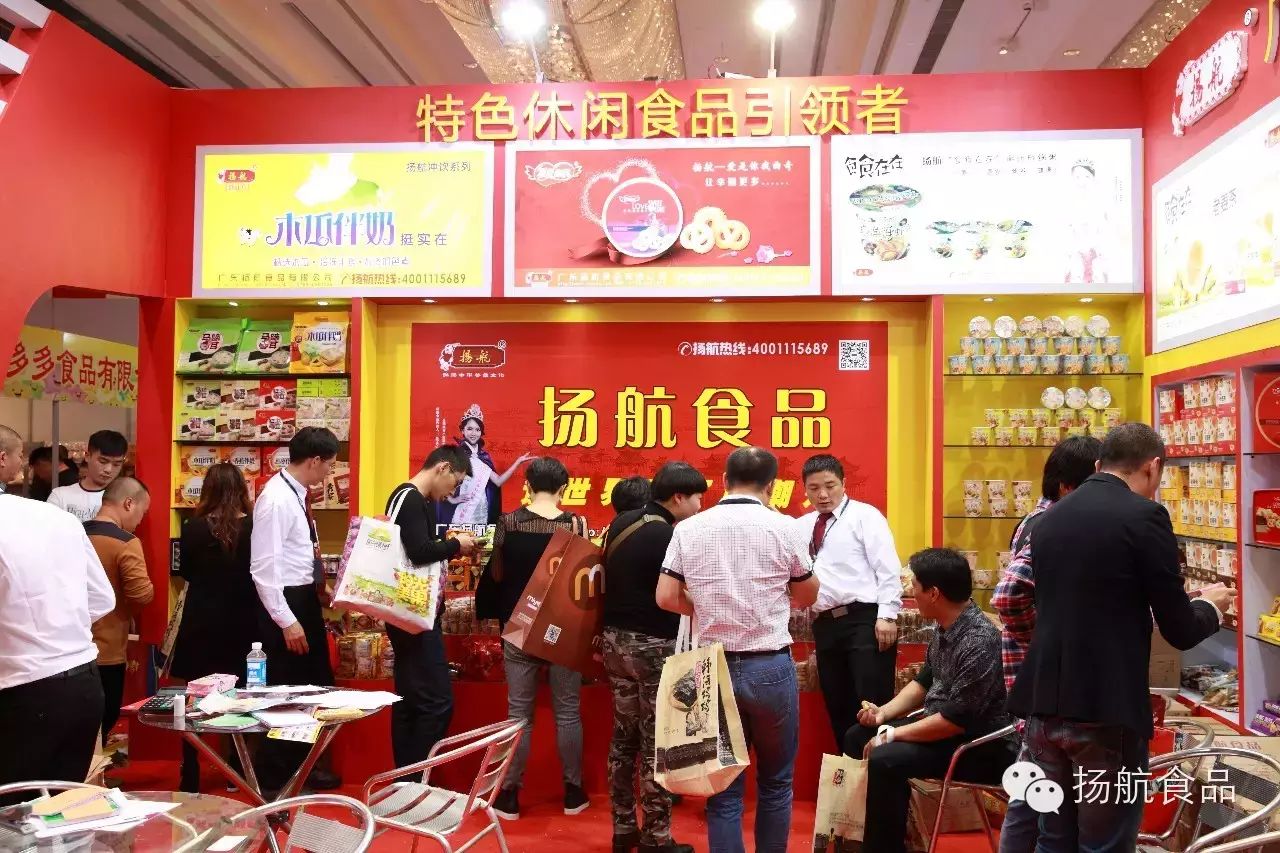 This fair attracted exhibitors and customers who seeked manufacturer and supplier. As attended this fair many times, Yanghang Food Company made complete preparation in well-designed exhibition room, good-placed products and warm service to expand company brand and products and communicate with distributors.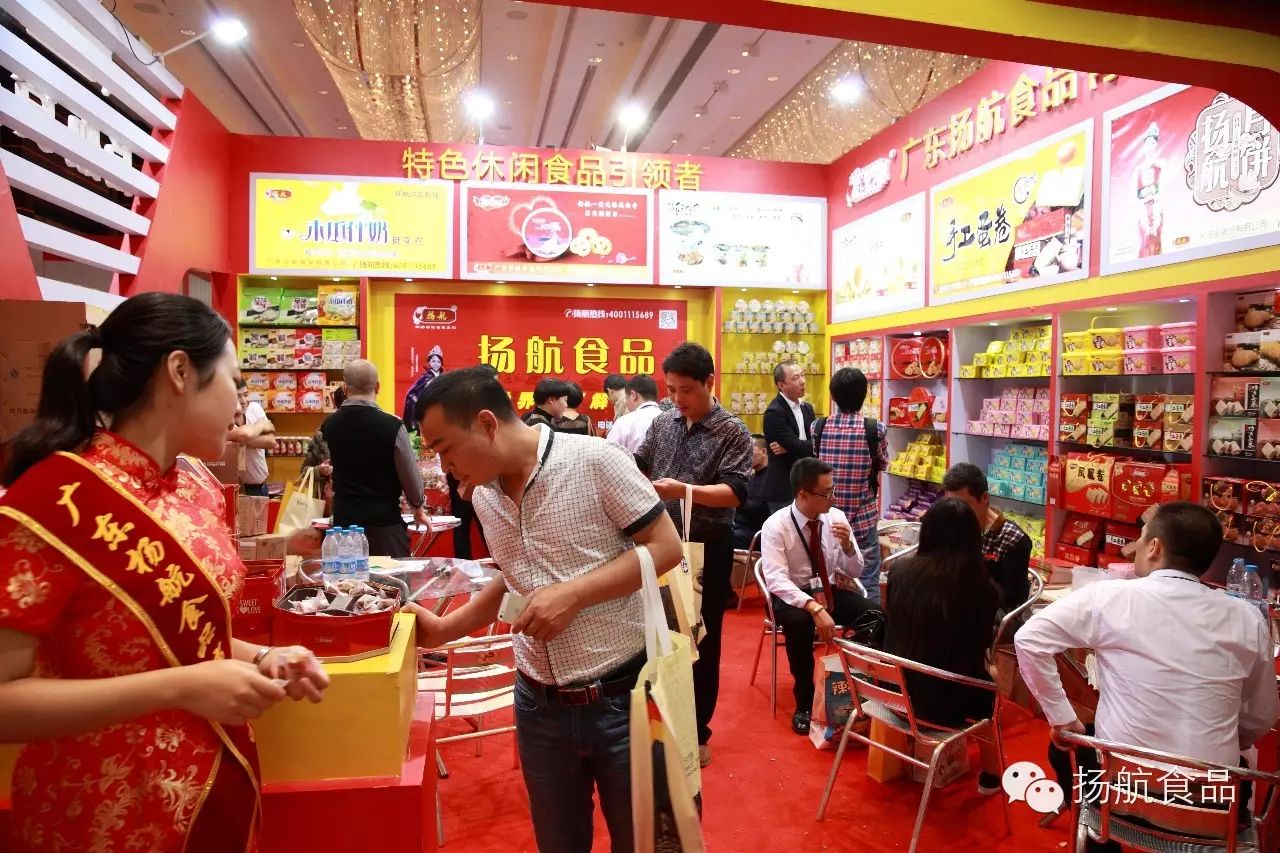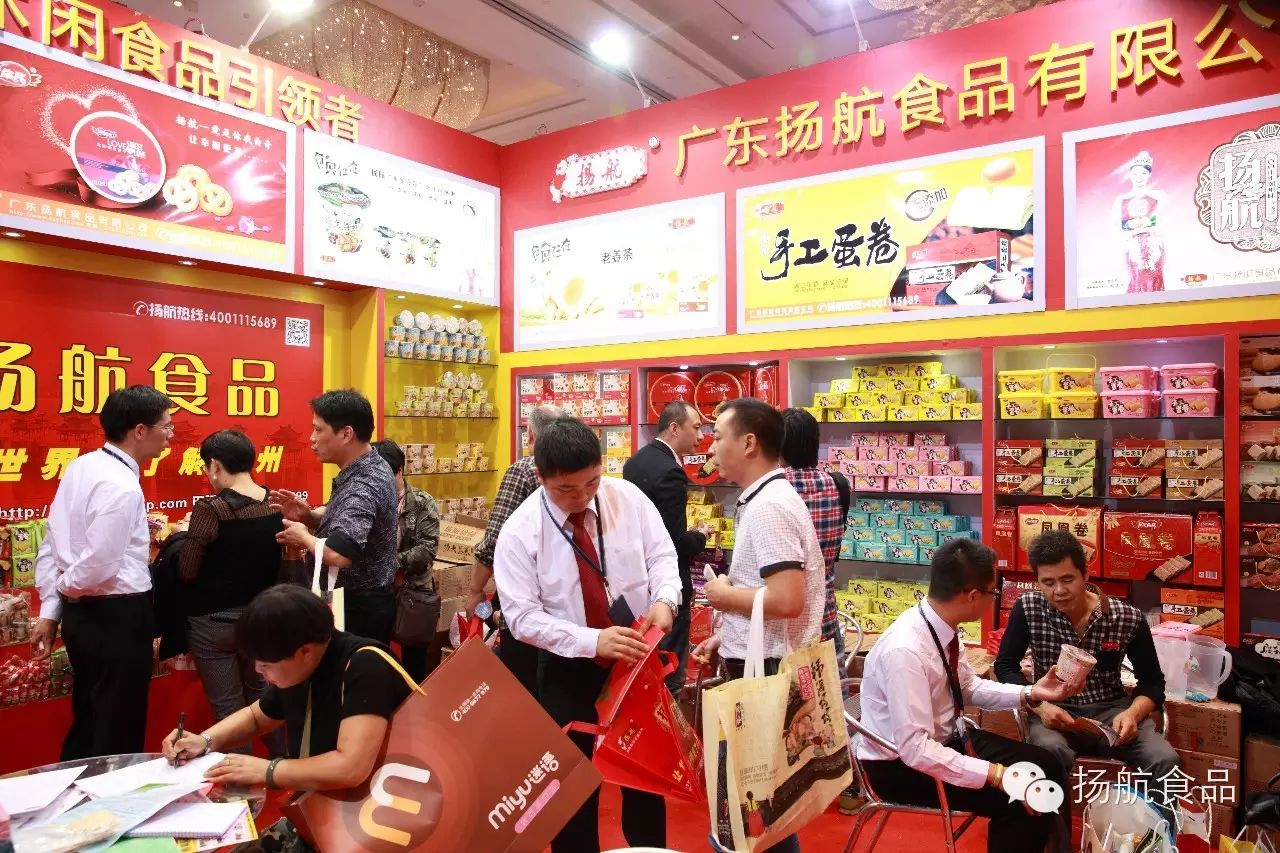 Meanwhile, we provided different kinds of our specialty samples for customer tasting. Many of them visited our exhibition room and bought products because our brand.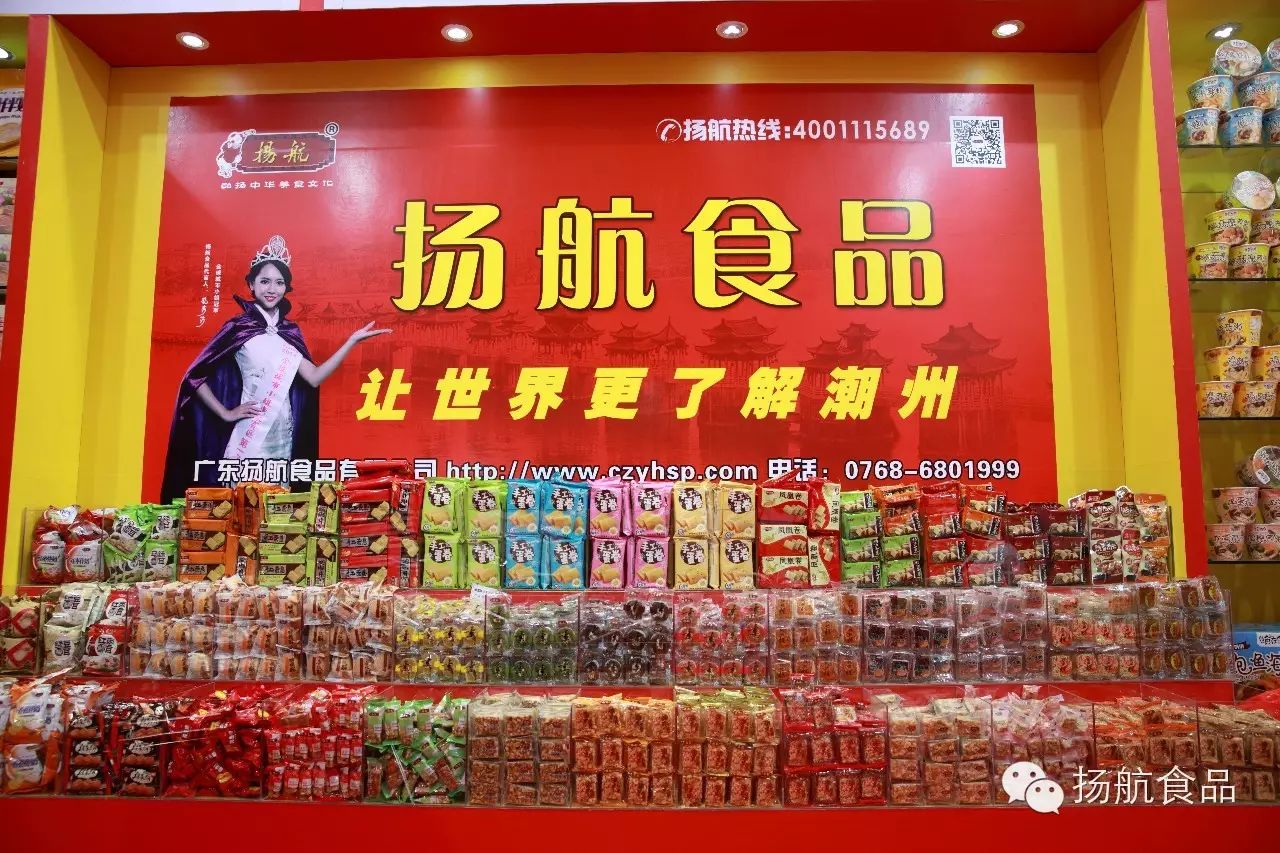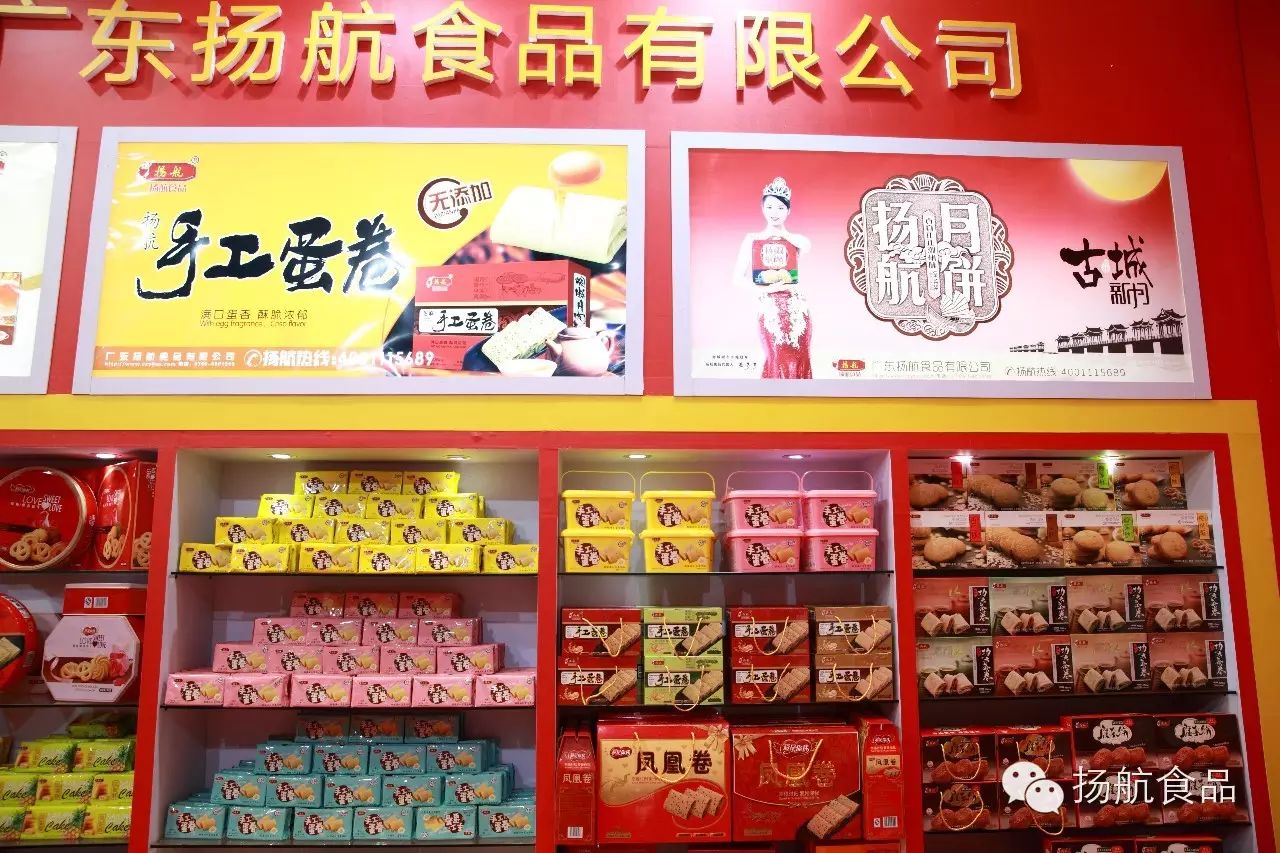 In this fair, Yanghang Food Company not only enhanced brand influence, but also expanded the national market. From now on, we will continually attend relavent activities to develop Chaozhou food culture. Just as our company spirit 'Develop Chaozhou Food Culture and make the world know more about Chaozhou', combine culture and food is always our mission.