On September 19th, 'Share Peace' International Peace Poster Competition and 'Essence Children Peace Theme Drawing' which was hosted by Essence Securities Fengxi Brunch and assistanted by ChangAn Suzuki and Yanghang Food Company in ChangAn Suzuki 4S shop.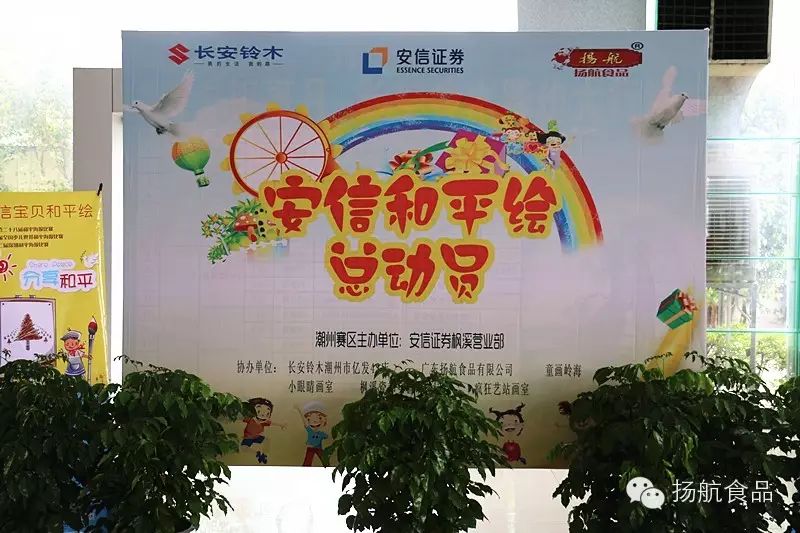 The purport of this competition was making more Chinese Children to join national and international competition and leading children understand and express peace and wish, build public benefit idea, expand innovation and global thought.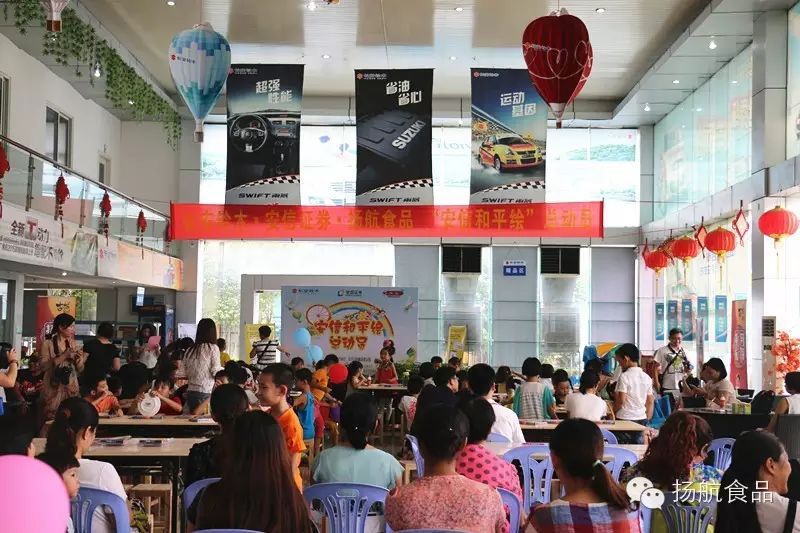 As sponsor of this activity, Yanghang Food Company provided Yanghang Moon Cake, Handmade Egg Roll, Wanglaoji Herbal Tea,etc.to support Children.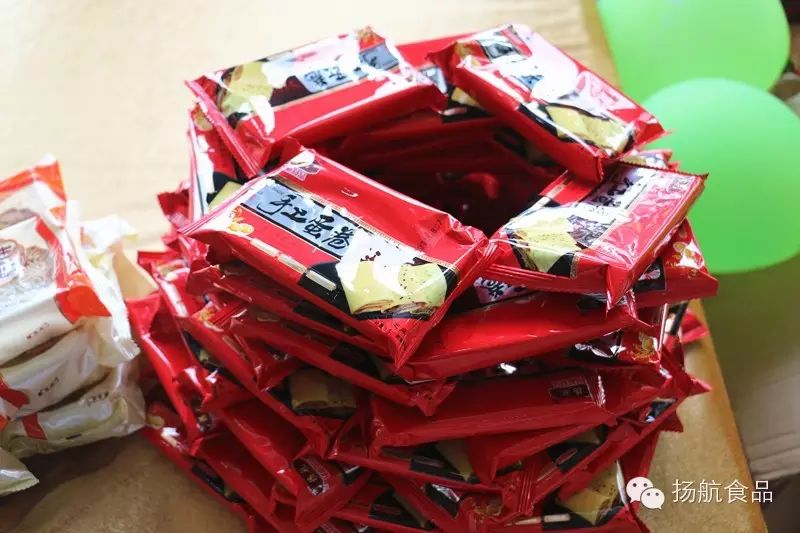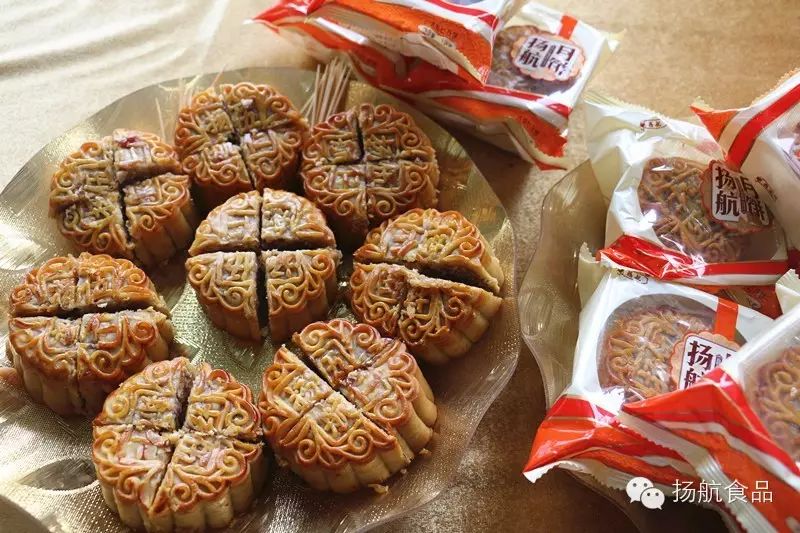 Also, we provided Yanghang Moon Cake Gift Box as prize for participants.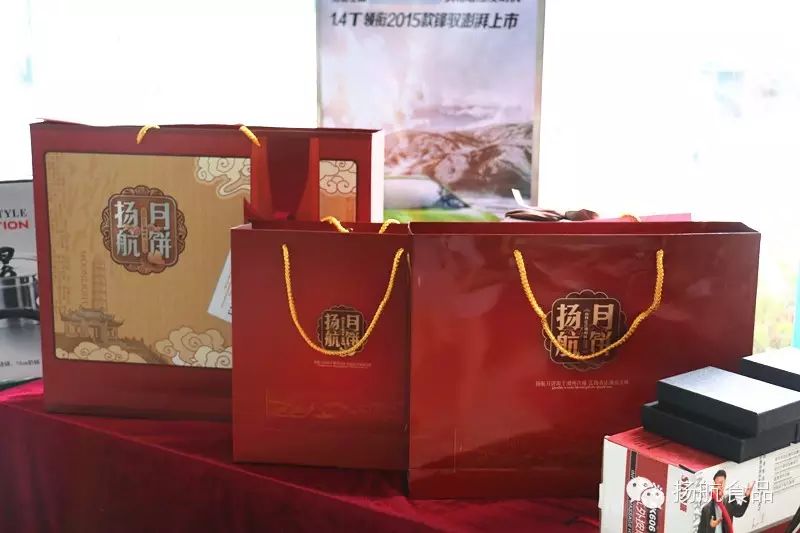 Participants drew on the ceramic plate about their peace which was different from each other.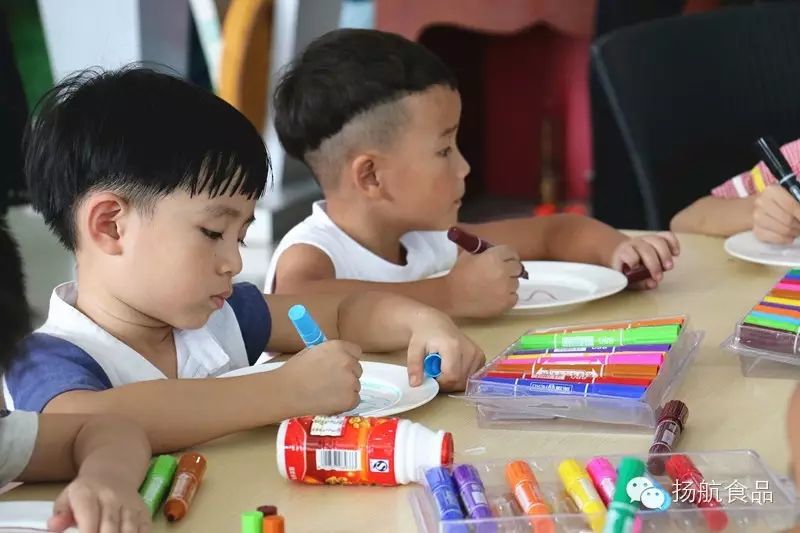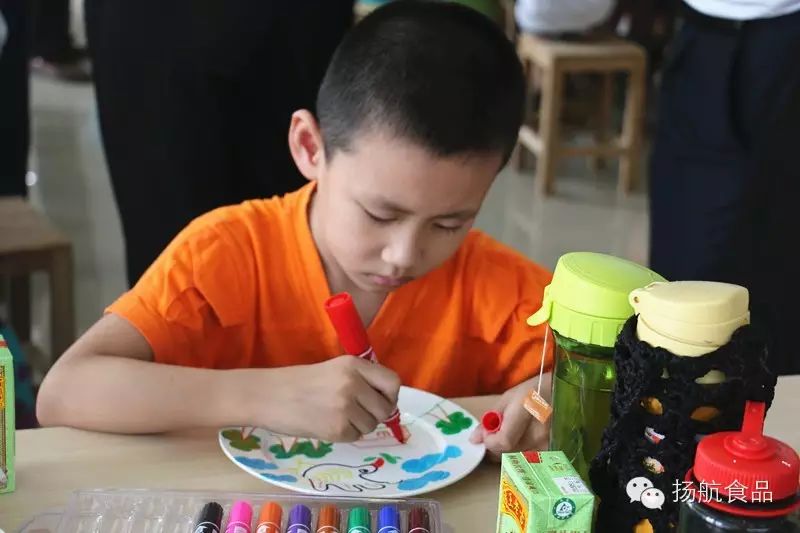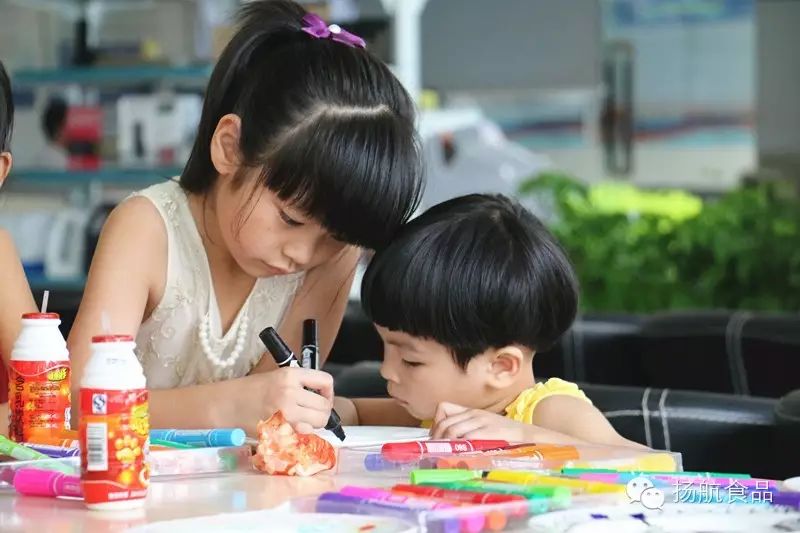 After selected by teachers, children who won the competition received their prize and applause.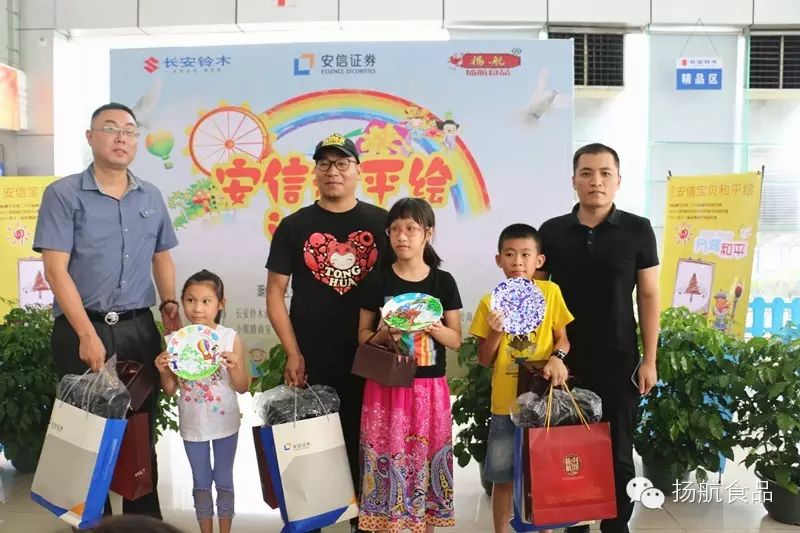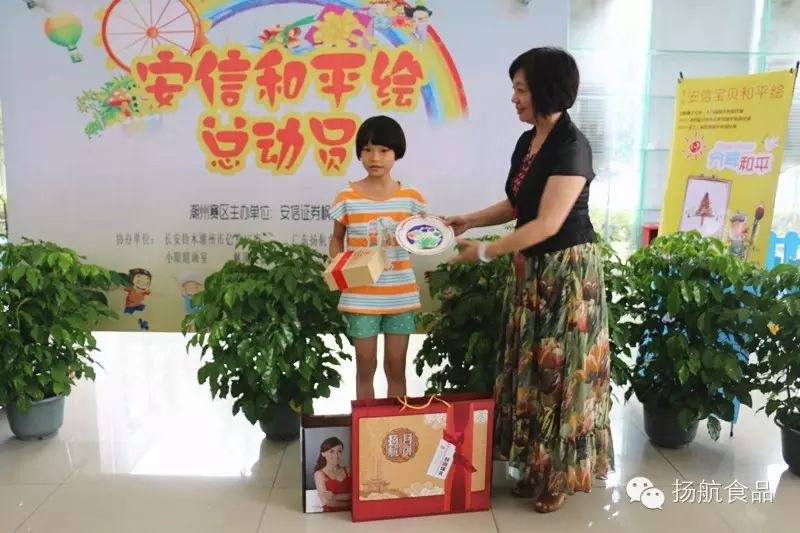 In children's world, simple was happy and peace came from every simple thing around you. They drew on the ceramic plate about their thought, wish and dream to appeal and share peace.