Mid-Autumn Festival
Reunion of Mid-Autumn Festival
Intead of hot temperature like Summer, Autumn is cool and colorful season with red maple, golden wheat and others. In this festival season, we wish future will be more bright, more beautiful and happier.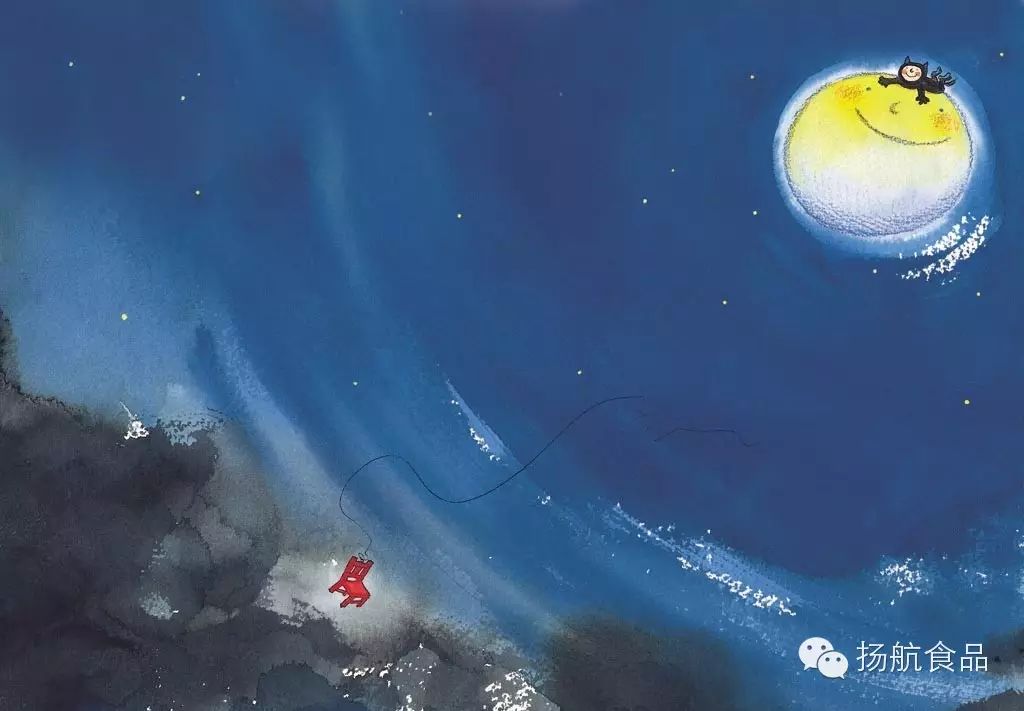 Mid-Autumn Festival is a date that people go back home and get together to enjoy good time with family. In that day, people eat delicious food and fruits and watch TV shows or chat with families whom haven't met with for a long time. In China, Mid-Autumn Festival and the full moon is symbol of reunion and missing.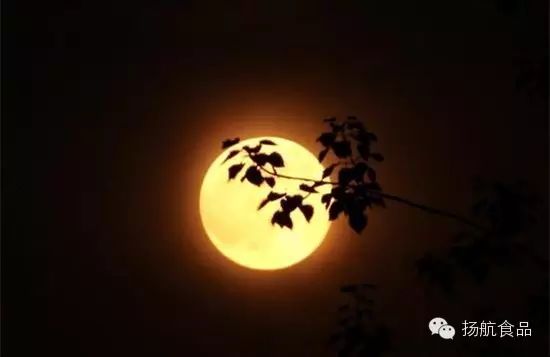 As Mid-Autumn Festival is coming, Yanghang Food Company wish you and all of your families happy Mid-Autumn Festival, boom business and enjoy your life.